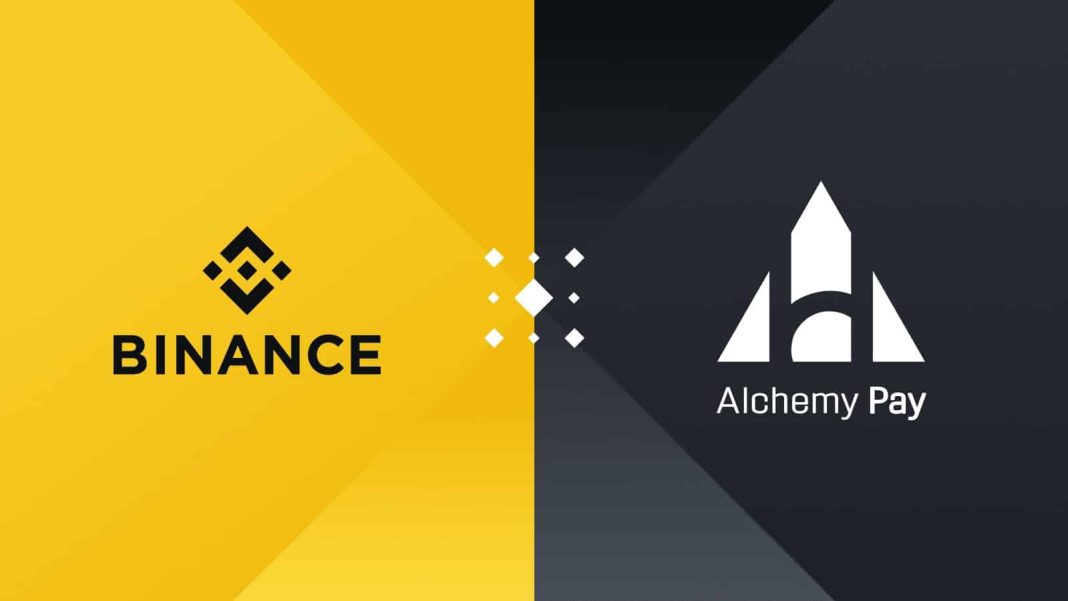 Shopify customers are billed to get a new payment alternative through crypto payments that will be made possible by Binance, the world's largest crypto exchange by trading volume. This new development is made possible by the trading platform's partnership with Alchemy Pay, one of the pioneers of crypto-fiat hybrid payment solutions. 
Per the official announcement, the partnership will help Binance users leverage the Binance Pay app to carry out crypto transactions with more than 40 supported digital currencies. As a mutually beneficial partnership, clients of Alchemy Pay will also gain additional exposure to crypto payments through the Binance Pay, a move that takes crypto directly to the former's global partners including Shopify.
Other global clients that will benefit directly from the partnership include QFPay, Hong Kong's Pricerite, Singapore's Ce La Vi, Canadian footwear brand Aldo, multinational Arcadier SaaS, Midwest Global Asia taxi services (with its network of more than 2500 limousine drivers) and more.
The superiority in blockchain payment networks which guarantees faster speed, cheaper and more secure transactions has been a focal point for the emergence of new payment solutions over time. Binance Pay was floated to provide a worthy challenge to existing players in the payment and fintech space like Square's Cash and Paypal. This partnership per the announcement will help it sway further toward the goal.
"Alchemy Pay's partnership with Binance for the Binance Pay wallet significantly expands the practical backbone applications we build between the crypto and fiat worlds," said Alchemy Pay CEO, John Tan.
Binance Pay to Boost Retail and Merchant Payment Transactions
In a way to appears to model the existing style of large payment networks, the crypto-fiat capability made possible by the Binance's partnership with Alchemy Pay will aid in fostering a seamless peer-to-peer as well as merchant type of payment transactions. 
Business as well as retail users will now be able to receive and make payment with crypto, giving adopters a broader option than pure fiat-based payment service providers. Alchemy Pay said it has evolved to bring this competitive advantage to its partners since its inception in 2018.
"Alchemy Pay was founded in 2018 by a team of fiat payment gateway veterans with a shared vision to build a practical bridge between fiat and crypto," said John Tan. "When we started, the total value of the cryptocurrency market was less than a tenth of a percent of what it is today. Electronic payments outside of the $80 trillion fiat economy were virtually unknown to the world."
Now that the potentials of crypto payments is becoming known, the partnership between Binance Pay and Alchemy is billed to reaffirm the potential takeover plans of the entire cryptocurrency industry. This in a way depict the solution Binance CEO, Changpeng Zhao proposed to Amazon's payment challenges per an earlier Coingape report.
The post Binance to Bring Crypto and Fiat Payments to Shopify Users Via Alchemy Pay Partnership appeared first on CoinGape.