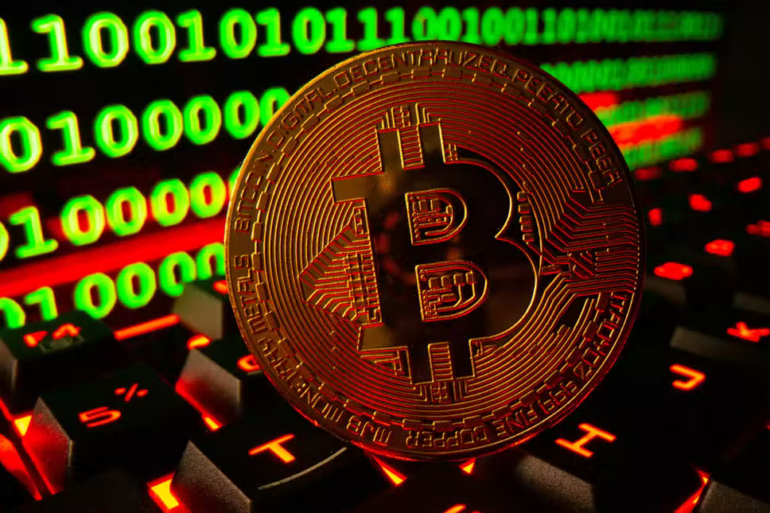 London-based asset manager Jacobi listed Europe's first spot Bitcoin exchange-traded fund on Euronext Amsterdam.
Jacobi initially received approval for this ETF in 2021 but delayed its listing due to crypto crashes in 2022 like the Terra collapse and the Three Arrows crisis.
The Jacobi FT Wilshere Bitcoin ETF will trade under the ticker BCOIN and features a decarbonization plan.
Europe lists a Bitcoin ETF ahead of the U.S. despite a swathe of applications from issuers like Blackrock and Fidelity.
London-based asset manager Jacobi has listed Europe's inaugural spot Bitcoin exchange-traded fund (ETF) two years after the company received approval from regulators.
Jacobi was approved to list its Jacobi FT Wilshere Bitcoin ETF in Amsterdam in 2021. However, the firm delayed its debut till 2023 due to crypto crashes like Terra and Three Arrows Capital which happened last year.
The ETF launched with Flow Traders as a market-making partner while Fidelity Digital Assets is in charge of custody for the fund. Jacobi's ETF trading under the ticker BCOIN is regulated by Guernsey Financial Services Commission (GFSC).
Unlike other products in the European market which are debt instruments, our fund owns the underlying asset directly. Jacobi is proud to be supported by Tier1 partners at the forefront of this digital asset market evolution whilst also pioneering an innovative, environmentally sound solution for European investors."

– CEO of Jacobi Asset Management, Martin Bednal
US Spot Bitcoin ETF Await Approval
Jacobi's launch in Amsterdam means that Europe approved and listed a spot Bitcoin ETF ahead of the U.S. despite clear interest from American issuers.
Indeed, titans like Valkyrie and Fidelity filed for spot Bitcoin ETF with the U.S. Securities and Exchange Commission (SEC). Blackrock led a swathe of applications after the company submitted its filing in June.
Notably, these filings buoyed by Blackrock's filing proposed a surveillance-sharing agreement to mitigate market manipulation, a major concern cited by the SEC in past spot Bitcoin ETF rejections.
If approved, Bloomberg analyst Eric Balchunas said the U.S. could account for 99.5%  of the world's trading volume for crypto ETFs.