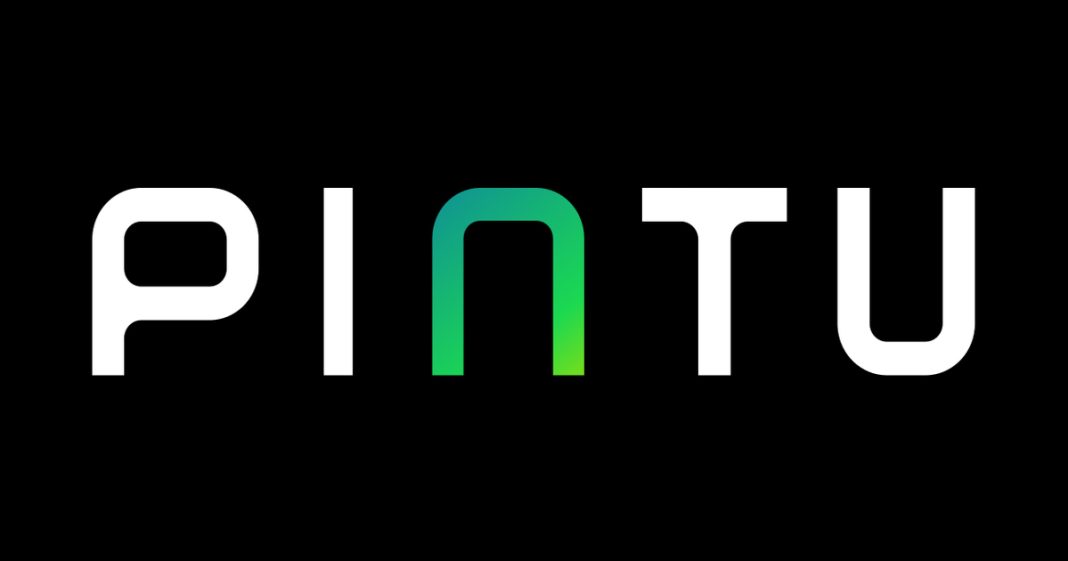 Blockchain investment startup and one of the pioneering crypto trading platforms in Indonesia, Pintu has raised $35 million in a Series A+ funding round from investors. According to a TechCrunch report, the Pintu funding round was led by Lightspeed Ventures, with participation from returning investors like Alameda Ventures, Blockchain.com Ventures, Castle Island Ventures, Coinbase Ventures, Intudo Ventures and Pantera Capital.
Tagged as one of the most promising blockchain exchanges in Indonesia and South East Asia, Pintu previously raised $6 million from investors back in May with the latest coming off as an extension of the first round led by Pantera Capital. According to Pintu's Chief Operating Officer, Andrew Adjiputro, the company still has its focus on product development, a development that is fueled by the Coinbase IPO conducted back in May.
"With the Coinbase IPO and a lot of new users onboarding, we think it's the right time for us to raise a larger round to finance faster growth," he said. "It's good momentum for us to launch new products and grab the market."
The company has notably increased in its growth metrics with its application download up 3.5x in the first half of the year, while active traders surged by 4x the normal size within the time period.
Crypto Startup Funding is Encompassing
The success story of Coinbase stirred an imminent growth trend for its partners and the crypto market as a whole. In the wake of this, a number of promising cryptocurrency startups have been gaining financial backing from crypto-centric investors.
In the past week, Messari pulled as much as $21 million in new funding to advance its crypto research and analytics business mode. The encompassing funding the broader market has been receiving also cuts across Non-Fungible Token based platforms. Outfits like OpenSea raised $100 million back in July at a $1.5 billion valuation for its NFT markeplace.
With adequate funding for crypto entities, the move to create new products and add staff members that can power growth becomes imperative. As a licensed broker in Indonesia, Pintu aims to continually push its affordable investment offerings while doing all it can to promote digital assets.
"It's easy to start investing and also withdraw assets," said Timothius Martin, the company's Chief Marketing Officer drawing on the accessibility of the exchange to new users, "In Indonesia, we are now at a stage where people have heard about crypto, about Bitcoin, are very interested and may already want to invest, but there are not many options that are easy enough for them to understand."
The post Indonesian Exchange Pintu Pulls $35M in Series A+ Funding Round appeared first on CoinGape.