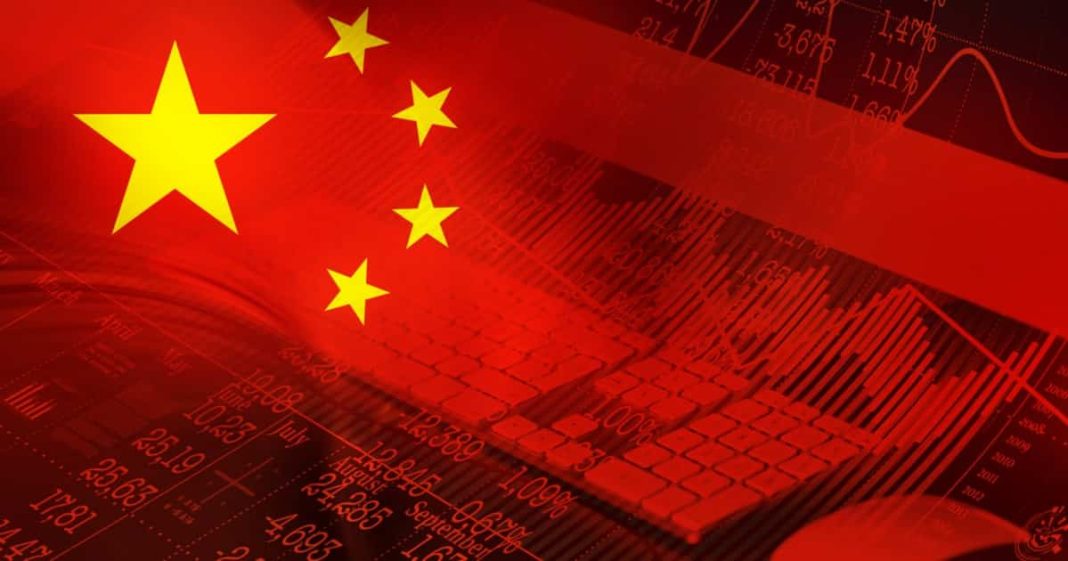 The annual spring rains have brought plentiful changes in China this year. The Chinese Communist Party, CCP has declared a war on cryptocurrencies and stands in the process of banning them countrywide. While the dynamic emerges puzzling at first, evidence suggests that the CCP understands the power of cryptocurrency and blockchain technology, and wants to ensure it controls the deployment of power as much as possible to meet its monetary goals.
The CCP has eternally retained a tough stance on cryptocurrencies, however, its displeasure stood limited to on-paper restrictions only. But during May of 2021, Chinese Vice Premier Liu eventually called for a "severe" crackdown on crypto operations, lending a big shock to crypto exchanges, investors, and mining firms.
Chinese Crypto Addresses Sent Over $2.2B To Scammers 
Although Chinese crypto goals are hard to understand, they ultimately appear as a super-calculated move by the government. According, to a report from blockchain data platform Chainalysis, published on Tuesday, Chinese cryptocurrency addresses sent over $2.2 billion worth of digital assets to scammers between April 2018 and June 2021. These addresses also received $2 billion in cryptocurrency from illicit sources, making China a big player as it pertains to crypto-related crimes.
However, scams in the Chinese Crypto Market have significantly reduced after the diminishing of large-scale Ponzi schemes like the 2019 PlusToken scam in 2020. Reportedly, Users lost roughly $3 to $4 billion in that scam.
China About To Introduce 'Digital Yuan' 
Reportedly, the People's Bank of China is in the advanced stages in the development of the Chinese central bank digital currency, dubbed the 'digital yuan.' This government-backed token intends to serve as a complement to some of the cash in circulation today.
Experts speculate the launch of the Digital Yuan as the government's approach to Improve monetary policies and heighten surveillance of citizens' financial activity. China has already begun real-world tests of its CBDC in several cities including Shenzhen, Chengdu, and Suzhou.
In addition, the government anticipates that 'digital yuan' could also bolster the competition in the mobile payments market which is dominated by Alipay and WeChat Pay at present.
Quite clearly, the Chinese government is trying to bolster government-led blockchain innovations in the country. However, the decision to shut down crypto-related operations is observed to create a panic among the crypto community. The global crypto market capitalization also saw a severe plunge from $2.4 trillion to $1.37 trillion.
In all, China's dominance in the crypto ecosystem is waning, and while this is supposed to be concerning, the government believes it will help its digital yuan agenda.
The post China Crypto Clampdown: An Effort by the Government to Meet its Monetary Goals- Chainalysis Report appeared first on CoinGape.