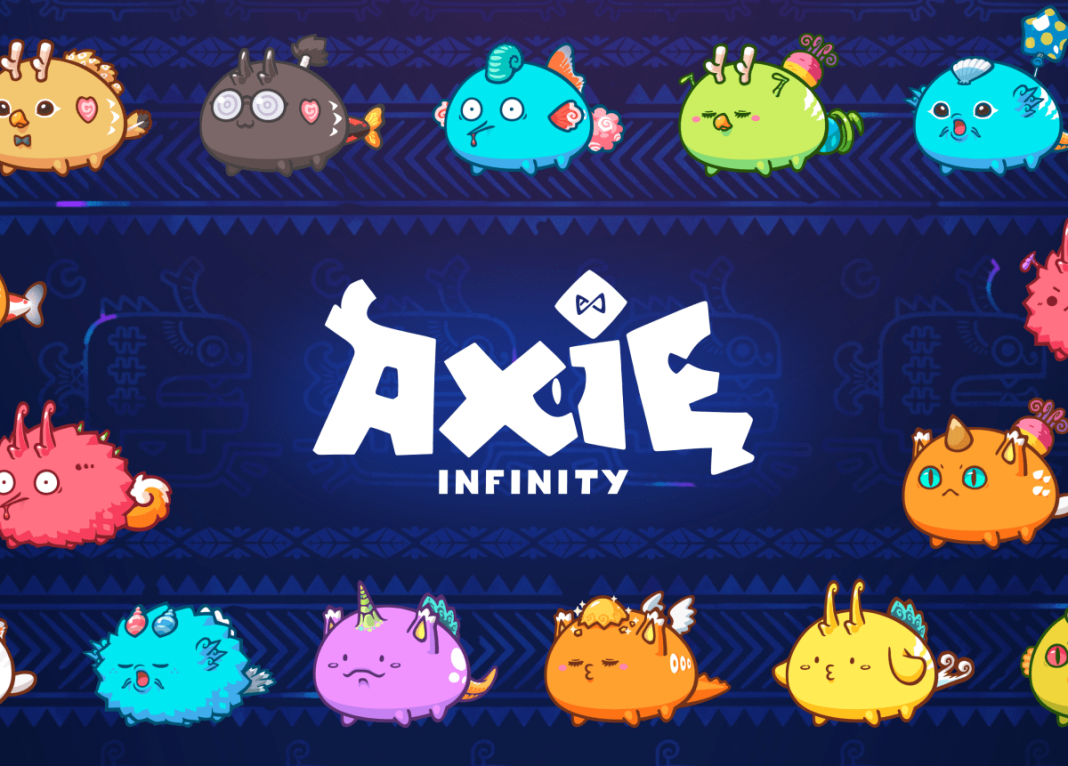 There is absolutely no doubts about the growing popularity of Axie Infinity especially with regards to its play-to-earn feature. Also, it's no news that other video-game streaming platforms like Twitch, have made earning money possible for players, simply by virtue of broadcasting their gaming experience to an audience filled with gaming enthusiasts. So, as at the time of putting this post together, Axie Infinity boasts of over 360,000 concurrent players.
Axie Infinity Grows In Popularity Among Developing Nations
According to data from ActivePlayer.io, the United States notably ranks third in terms of active Axie Infinity players. Whereas, every other countries on the list are developing nations. In fact, estimations place about 40% of the players to be based in the Philippines.
Also, a Twitter user simply identified as Saharan-sub says, Axie Infinity players in Ghana can make between 854 to 2,562 Ghanaian cedis per month ($140 to $420). That is several times above the African country's minimum wage, according to the tweet.
While Axies come in different rarity versions, and with different attributes and strength, one simple way to earn money is to buy and sell Axies on the marketplace. But for population control, each Axie can only be bred a certain number of times, thereby making it scarce.
When it comes to breeding Axies, three digital currencies are usually required. They are; the Axie Infinity Shard (AXS), the Smooth Love Potion (SLP), and Ethereum (ETH), mostly used for gas fees.
Whereas, marketplace data also shows that more than 2 million Axies have been traded in the past few months — equaling around 140,956.7 ETH ($639.5 million).
Meanwhile, opportunity to earn some cash isn't limited to buying and selling Axies. Users can also receive SLPs simply by completing daily quests, defeating monsters, as well as doing better than other players in arenas. Then, they can  ho ahead to sell their rewards on a crypto exchange.
The post Axie Infinity Gets More Popular Among Developing Nations appeared first on CoinGape.