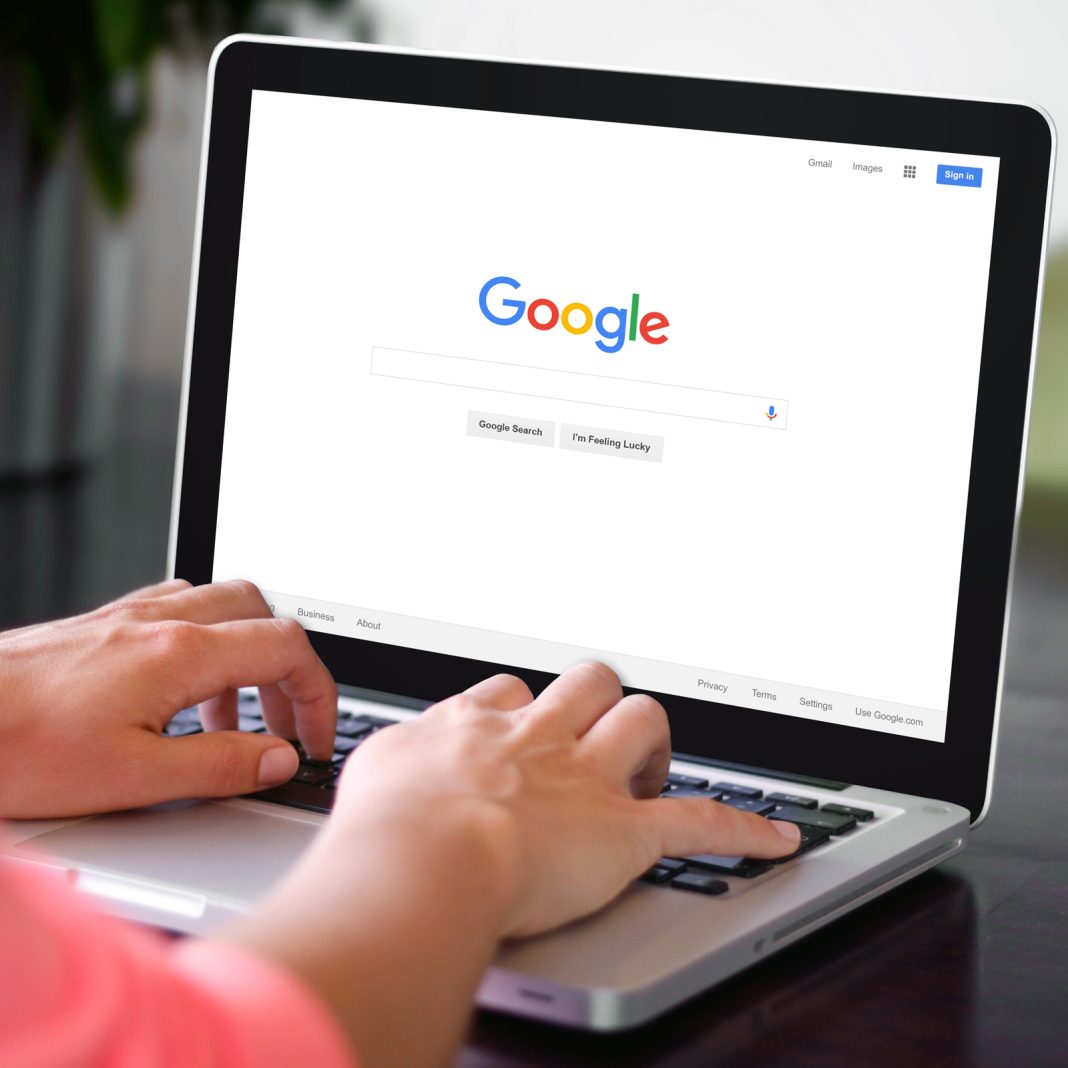 According to recent Google Trends data, people from the Asia-Pacific APAC region of the world were the most interested in the word "NFT", over the past year. Possibly as a result of the ongoing nonfungible token (NFT) boom, people from China, Hong Kong, and Singapore had the highest number of Google searches for the keyword "NFT" within the year.
APAC Countries Topping the Charts
As earlier stated, the Google Trends data shows China leading the charge with the highest number of such searches, and a Google search index of 100 points. Singapore then follows, with an index of 67, then Hong Kong coming in as third with 62 points. Other top countries who had substantial interest in the term "NFT" and searched about it included the likes of the Philippines, Venezuela, Canada, Australia, Cyprus, the United States, and New Zealand were also curious about the term "NFT" and did search for it.
Although, China ranking first in the  research might not be a total surprise as it is arguably the most populous nation in the Asia-Pacific. However, the ranking might also be linked with moving into NFTs as an alternative since the country's latest major crypto crackdown.
Why NFTs Continue Gaining Popularity
According to a contributor at Bankless Times publication, Khashayar Abbasi, investors who are keen on crypto have no choice but to move over to NFTs , since the country already banned cryptocurrency trading. He also added how China's e-commerce giant, Alibaba, launched its own NFT marketplace saying that could also enhance the popularity of NFTs in China.
Abbasi then added in his final remarks that the Asia-Pacific countries are typically more used to cashless and digitized systems than western ones, hence their wide adoption of NFTs.
Meanwhile, Google searches for "NFT" have reportedly overtaken "cryptocurrency" searches in September, following a major previous spike in March.
The post APAC Ranks First On Global List of Regions Interested In NFT appeared first on CoinGape.