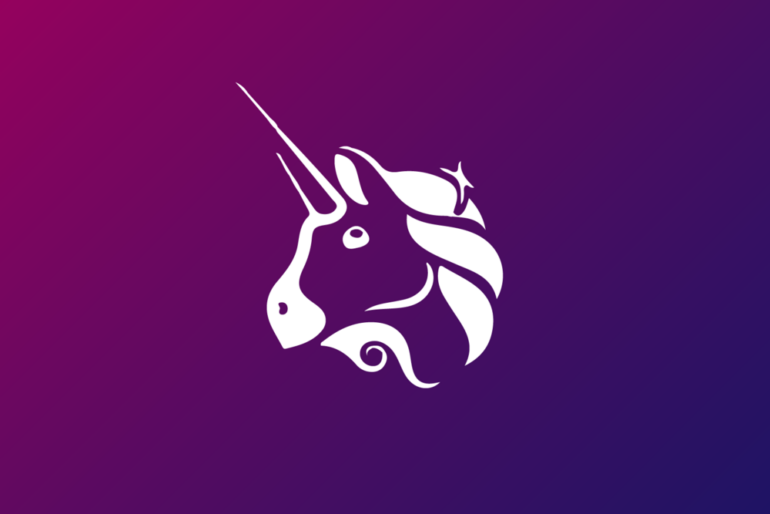 Summary:
A proposal to launch Uniswap's third generation DEX or V3 on Fantom's blockchain is currently undergoing a "temperature check" governance vote.
The proposal highlighted a market opportunity that could pull in $30-40 million in weekly trading volume while onboarding a scalable network with low transaction fees for users
Fantom seems next in line of EVM chains eyed by the leading decentralized exchange after expanding to BNB Chain, DeFi's second-largest ecosystem by TVL.
The Uniswap DAO is currently considering launching the third iteration of its decentralized exchange protocol on Fantom, a layer 1 blockchain with a proof of stake (PoS) consensus model and Ethereum Virtual Machine-compatibility (EVM).
Uniswap's Business Source License (BSL) expired on April 1 and will allow other entities to leverage the V3 design. This opportunity could lead to "potentially unsafe forks" of the startup's DEX model, the proposal from Blockchain@Columbia in conjunction with Fantom and Axelar noted.
With the expiry of the Uniswap v3 BSL, other DEXs including Beethoven X, are eyeing the opportunity to seize market share on the Fantom chain. In order to stay ahead of the competition, Uniswap must establish its presence on Fantom quickly and efficiently.
Fantom's low fees and developer-friendly architecture also offer Uniswap users wider access to larger liquidity pools and a basket of DeFi markets. Fantom users will also be able to access DeFi's leading blue-chip trading venue and one of crypto's most popular protocols.
Axelar, a cross-chain bridge platform that connects multiple blockchain networks, will act as the bridge infrastructure provider.
Uniswap Expansion Frenzy
Several proposals to expand Uniswap beyond Ethereum's network have emerged in 2023, possibly propelled by the BSL expiry and a strategy to claim greater market share as the leading DEX. A 0XPlasma Labs plan to launch V3 on BNB Chain – another EVM-compatible network – was approved in January. Wormhole was chosen as the bridge provider.
Another proposal to launch V3 on Polygon's zero knowledge EVM (zkEVM) garnered massive support from the governance community.