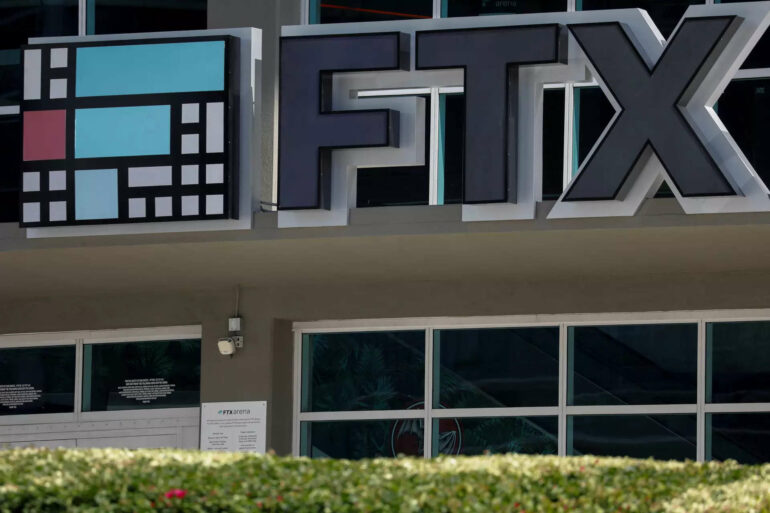 FTX CEO John Ray III has been reviewing plans to reboot the bankrupt crypto exchange. 
Ray spent several hours last month finalizing the material related to the exchange's reboot for distribution to investors. 
A recent court filing revealed that there is a bidder list that likely contains investors interested in FTX 2.0.
The bankrupt exchange's native token FTT surged by over 16% following the latest developments. 
Sam Bankman-Fried's defunct crypto exchange is likely going to be restarted by its new management under the leadership of current CEO John Ray III. A recent court filing of a monthly staffing report and compensation for Ray for the month of April 2023 revealed that the Chief Executive has been working on a reboot plan called FTX 2.0 to make the bankrupt exchange operational again. 
FTX CEO Billed $290k For His Services In April 2023
According to a filing made earlier today with the U.S. Bankruptcy Court for the District of Delaware, John Ray III charged FTX's bankruptcy estate more than $290,000 for his services. While the majority of his services pertained to day-to-day administrative and legal work, a few activities mentioned in the filing revealed that the CEO had been working on the FTX 2.0 reboot plan. 
These activities included consulting cybersecurity firm Sygnia to fortify the international crypto platform, reviewing a term sheet for the plan restructuring exchange, exploring the next steps for restarting the crypto exchange, as well as reviewing and finalizing the FTX 2.0 material for distribution to investors. Ray also reviewed a summary of steps sent by investment bank Perella Weinberg Partners LP regarding the 2.0 reboot plan. The CEO remained in constant communication with the investment bank to discuss the reboot plan. throughout the past weekend.
The court filing further revealed that John Ray III had reviewed a list of bidders for FTX 2.0. As previously reported, venture capital firm Tribe Capital expressed interest in restarting the bankrupt crypto exchange. The latest development led to a 16% jump in the native token FTT price, which reached as high as $1.16 before dropping to its current trading price of $1.08.
Plans regarding a potential restart of the crypto exchange were shared by Sullivan & Cromwell in the bankruptcy court last month. At the time, the law firm stated that customer funds would be employed to bring the reboot plan to fruition. Last week, a court filing shared by a creditor on Twitter revealed that exchange was hiring new developers to work on the 2.0 project.