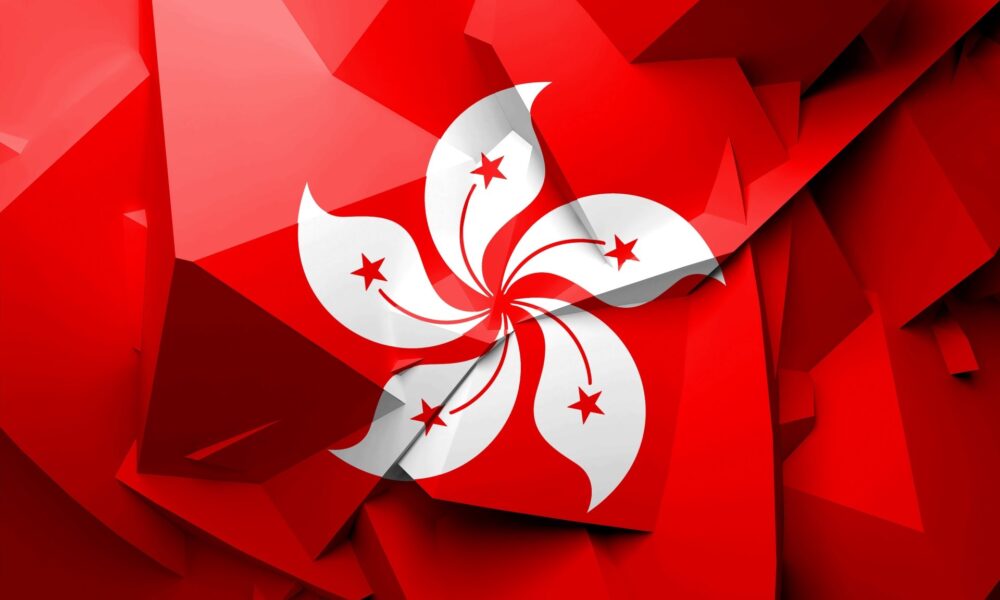 Crypto News: The Hong Kong Monetary Authority (HKMA) has emphasized that the initial focus of regulating cryptocurrencies in 2023 would be stablecoins that represent themselves as being linked to the value of one or more legal currencies. According to the HKMA, these stablecoins present larger and more immediate threats to the economic and financial stability of the nation, which is why regulating them is a priority.
Hong Kong Hammers Down On Stablecoins
The Hong Kong Monetary Authority is of the opinion that the industry may responsibly and safely explore the possibilities of Decentralized Finance (DeFi) if appropriate guardrails are in place. As a consequence of this, the regulatory changes will place a greater emphasis on the legalization of stablecoins and will increase the collaborative ecosystem reaction to the threats of money laundering and terrorist funding.
While speaking about the broader crypto regulations the country seeks to bring forward in 2023, the Hong Kong Monetary Authority was quoted as saying:
As a priority, we will start with regulating stablecoins that purport to reference to one or more fiat currencies, given the higher and more imminent monetary and financial stability risks that they may pose.
"We believe that with the right guardrails in place, the industry can explore the potential of digital finance in a safe and healthy manner", the regulatory agency further added.
Read More: Chainlink Unveils Software Upgrade to Boost Node Efficiency
Growing Concerns Over Stablecoin Use
Lately, stablecoins have been witnessing rampant regulatory pressure from the United States and beyond. As reported earlier on CoinGape, regulatory agencies like the NYDFS, the Justice Department and the SEC have been cracking down on businesses offering and operating stablecoins. Paxos, was one of the latest crypto firms to suffer the brunt of a burgeoning "anti-crypto crusade" as it was asked to stop minting Binance exchange's BUSD stablecoin.
Stablecoins, which are increasingly utilized for international transactions and remittances, have prompted the Hong Kong Monetary Authority to launch a legislative initiative as a timely response to their rising popularity. According to HK's financial watchdog, the fact that these digital assets come with a number of advantages can also turn out to be catastrophic if they are not adequately regulated.
While some oppose the extensive regulatory framework — citing slowdowns in innovation — the larger crypto community has welcomed the decision of regulating for guaranteeing the safety and wealth of crypto users. In light of this crypto news, the price of major stablecoins such as USDC, UDT and TUSD remained pegged to the value of 1 USD while the price of Bitcoin is currently trading close to the $30K mark at the time of writing.
Also Read: U.S. SEC Runs Down Another Crypto Firm, Imposes Hefty $4M Fine
The post Hong Kong Sets Sight On Stablecoins, Considers Them As National Threat appeared first on CoinGape.