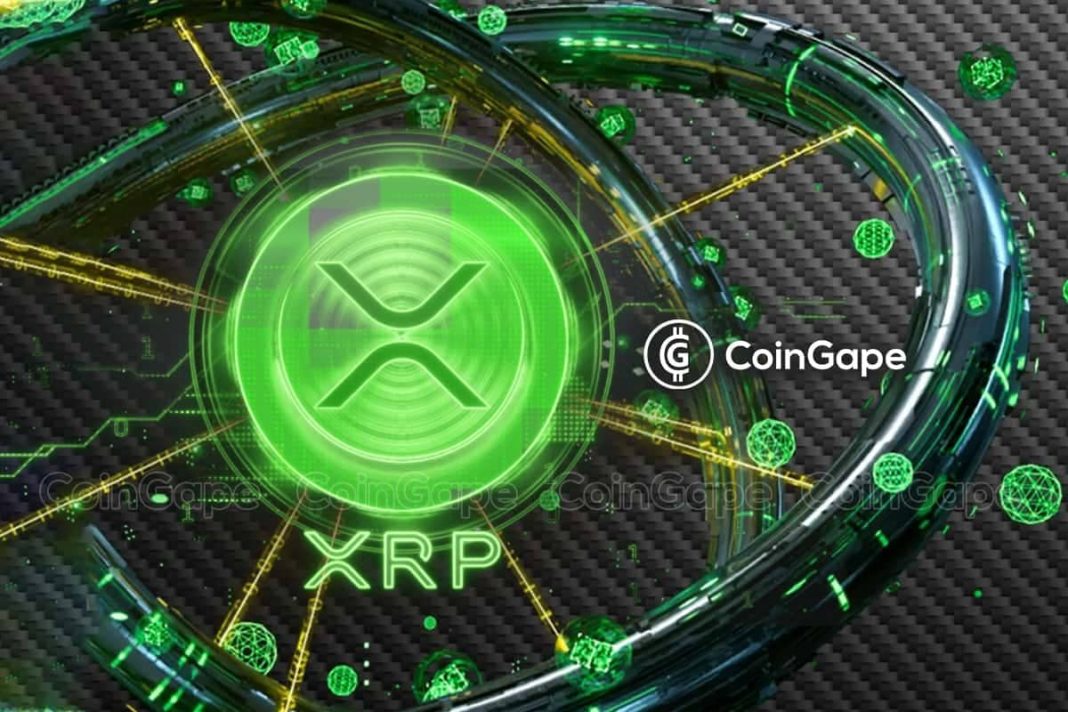 Crypto Market News: In the recent times, much has been discussed about whether cryptocurrencies are securities or commodities. The debate also led to a confusion as to which regulatory agency among the U.S. Securities and Exchange Commission (SEC) and the Commodity Futures Trading Commission (CFTC) should govern various types of crypto tokens. Meanwhile, the XRP holder community is demanding that crypto exchanges which delisted XRP over the Ripple Vs SEC lawsuit should relist the token.
Also Read: Popular Analyst Predicts Looming Ethereum Price and Altcoins Crash
Meanwhile, Ripple and the XRP community is hopeful of the Summary Judgement in the SEC lawsuit sometime within 2023, amid rising hopes of Ripple's win. However, such an environment is failing to translate into XRP price rise, and hence indicating that it will remain same until Ripple secures a clear win.
XRP Holders' Loss
John Reed Stark, who had worked as a lawyer in the SEC's enforcement division for a long time, admitted that the SEC's actions in the XRP lawsuit led to investors losing in billions of dollars. He expressed his stance on crypto saying these tokens fail to fit in the criteria for both investment and currency, adding that fraudulent activities are deeply rooted in the ecosystem, However, he agreed that investors lost great deal due to the SEC's actions in the Ripple lawsuit. When asked about the SEC's actions leading to wiping billions off the market cap of XRP, he admitted that it's a fair point.
"In the end, the investor is the one who typically gets it the worst, which is devastating."
In the recently released Ripple Q1 report, the company posted total XRP sales of $361.06 million as against $226.31 million in the previous quarter. The company noted that the crypto market, including XRP, remained resilient in the first quarter despite the macro turbulence and banking crisis.
Also Read: Ripple's New Prediction On End Date Of SEC Lawsuit
The post Former SEC Lawyer Admits To Agency's Wrongdoing In XRP Lawsuit appeared first on CoinGape.