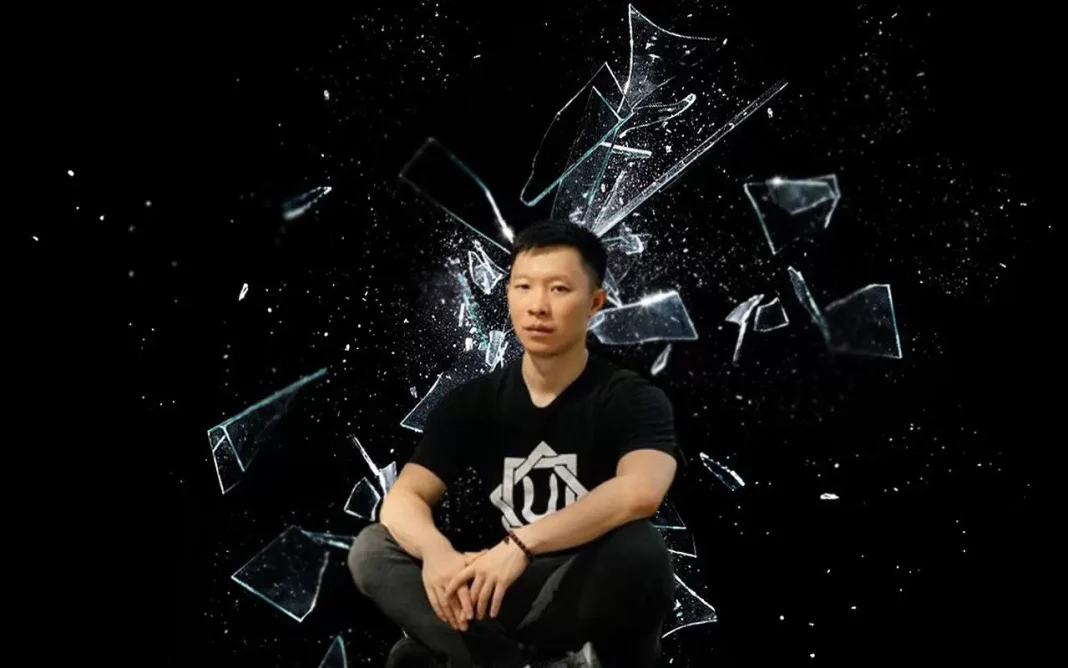 Crypto Market News: Officials of Dubai's Virtual Assets Regulatory Authority (VARA) on Tuesday reprimanded Zhu Su, cofounder of the now defunct cryptocurrency hedge fund Three Arrows Capital (3AC), among others, over regulatory violation around new crypto exchange OPNX. According to latest reports, the VARA authorities issued a written reprimand to Zhu, another 3AC cofounder Kyle Davies, and three others in relation to license related violation of OPNX. The issue came to light around two weeks after the reprimand was issued, while further investigation is underway, the authorities said
Also Read: XRP Lawsuit: Is Settlement Still In Scenario As Summary Judgment Closes In?
OPNX Management Reprimanded
According to a Bloomberg report, the authorities issued the notice over operating and promoting OPNX without possessing the license from Dubai authorities. The report quoted the officials as saying OPNX will continue to be probed for assessing corrective measures. This development comes at a crucial juncture when the United States administration is facing flak for growing a bad reputed for highly restrictive crypto market environment. However, Dubai is one of the top crypto destinations outside the US, with many top crypto businesses setting up shop.
Meanwhile, Leslie Lamb, one of OPNX cofounders, said the crypto exchange did not violate any local laws, and that there were no UAE based customer registrations. "The firm hasn't done any marketing targeting Dubai or the wider UAE," she said in a statement.
Also Read: Crypto Crash Imminent? US Risks Running Out Of Cash Amid Banking Crisis
The post Breaking: Dubai Authorities Serve Notice To OPNX Cofounder Su Zhu, Others appeared first on CoinGape.