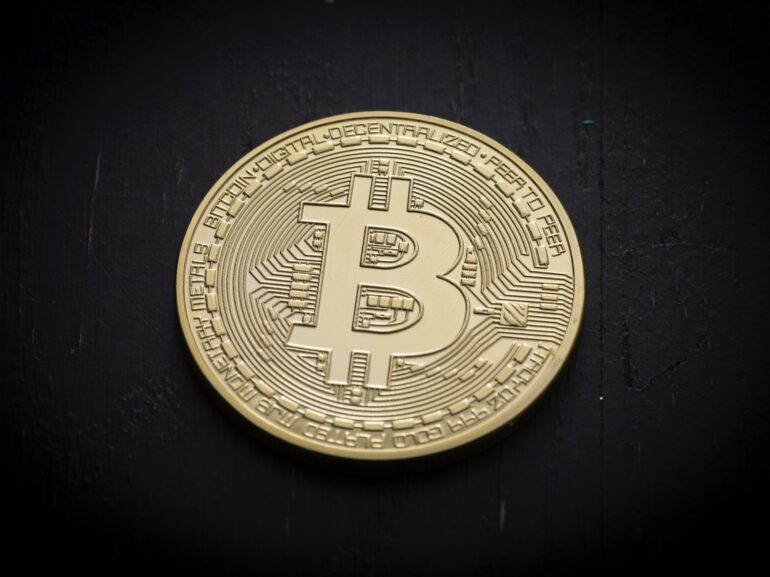 Summary:
The count of new addresses trading BTC has rallied.
This jump has occurred despite the strong resistance faced at $30,000.
As BTC's price continues to trade sideways, many holders have taken to coin distribution.
New demand for leading coin Bitcoin [BTC], continues to climb despite its sideways price movement within the $28,000 and $30,000 regions since April, data from Glassnode revealed. 
An assessment of the coin's daily new addresses count on a 30-day moving average revealed an uptick since 22 May. Since then, the daily count of new addresses that completed BTC transactions has grown by 19%. According to data from Glassnode, as of 25 July, over 450,000 new addresses completed at least one transaction that involved BTC. 
BTC accumulation dwindles as the coin struggles to break resistance
At press time, BTC exchanged hands at $29,212. With strong resistance faced at the $30,000 price level, negative sentiments have returned to the daily market. 
As negative sentiments ravage the market, accumulation amongst day traders has plummeted. According to price movements gleaned on a D1 chart, key momentum indicators embarked on a downtrend at the time of writing.
The coin's Relative Strength Index rested below its neutral line at 42.61. BTC's Money Flow Index (MFI) was 29.39 deep in the oversold territory. 
Further, BTC's On-balance volume (OBV) has trended downward since June end. At press time, this was 102.15 million.
When BTC's OBV declines, it means that the volume of assets being sold outweighs the volume of assets being bought. It often signals a significant shift in sentiment from positive to negative, where more traders believe selling the king coin is safer than buying it.
Moreso, BTC's  Chaikin Money Flow (CMF) was below the center zero line at the time of writing. A CMF in the negative territory suggests increased liquidity exit from the market.  When the BTC CMF is negative, the selling pressure dominates the market over the specified period. 
With many unsure of the coin's next price direction, its supply on exchanges climbed in the past 24 hours. According to information from on-chain data provider, Santiment, the BTC supply to cryptocurrency exchanges increased by almost 2% in the last 24 hours. 
When the exchange reserve of an asset increases in this manner, it suggests increased sell-offs. This could be BTC traders selling off their coin holdings to hedge against future losses. However, while BTC sales rallied in the past 24 hours, the ratio of transactions in losses exceeded those in profit.