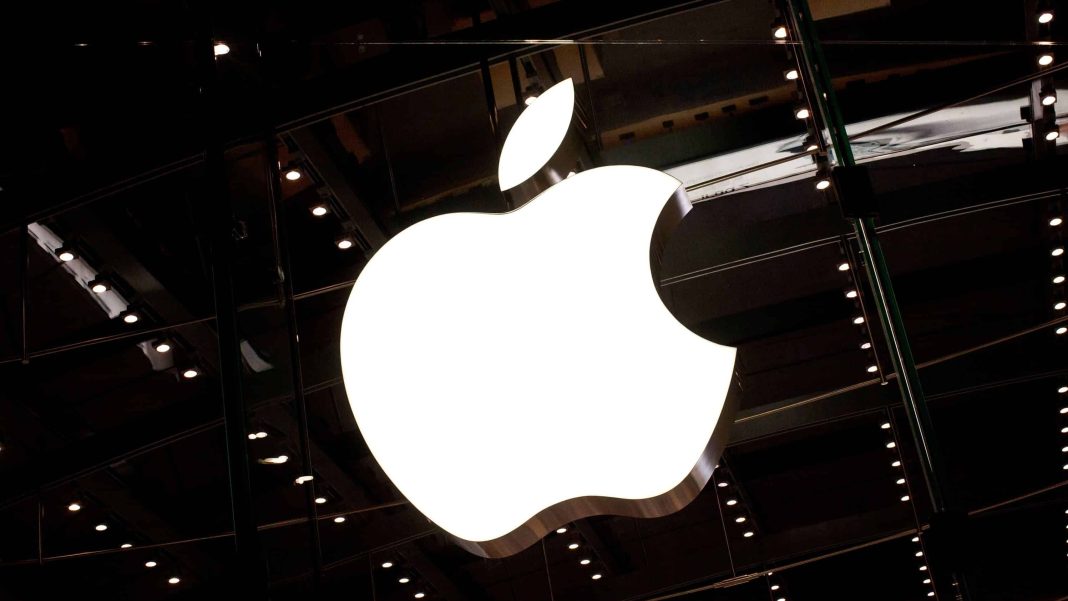 On Monday, Apple introduced its Apple Card savings account, which offers customers an annual percentage rate of 4.15%. Apple has stated that there is no requirement for a minimum deposit or balance, and customers can set up an account directly by using the Wallet software pre-installed on their iPhones. Now, whether this poses a threat to DeFi's high-yield protocols, let's find out.
Apple's New Savings Feature
Apple has released this new savings alternative to the public in collaboration with Goldman Sachs. The 154-year-0ld financial institution is theoretically in charge of managing savings accounts, and therefore all balances are covered by the Federal Deposit Insurance Corporation (FDIC).
Read More: 4 Key US SEC Crypto Lawsuit Failures Every Investor Should Know
Customers who use their Apple Cards can take advantage of this newly launched high-yield savings account. Apart from that, when Apple Card users pay for their purchases, they are eligible for certain cashback on those transactions. Users earn 1% cash back on every transaction, and 2% cash back on every purchase made with Apple Pay by default. However, obtaining 3% back in rewards requires making purchases with certain retailers.
Can This Disrupt DeFi?
According to the FDIC, the average annual percentage yield (APY) on savings accounts across the United States is just 0.35%. Hence, Apple's latest offering of 4.15% APY does seem high in comparison. However, competing high-yield accounts provided by prominent DeFi protocols such as Compound, Aave, Cream, Nexo and Notional continue to provide interest rates that are comparable to, if not superior to, that of Apple.
The fact that DeFi protocols provide returns on stablecoins such as USDT, TUSD, and USDC, amongst others, makes it functionally equivalent to keeping US dollars in your cryptocurrency wallet. Even if the returns created by such protocols are extremely prone to volatility, on average they have been significantly higher than the standard banking rate offered in the country.
As things stand right now, DeFi continues to give higher yields than Apple, and as a result, there is not a lot of concern over its existential crisis. Nevertheless, as traditional businesses are beginning to bridge the void in the saving account sector, DeFi may soon face intense competition in the near future.
Also Read: SEC Charges Bittrex Over Operating 'Unregistered Securities Exchange'
The post Apple's Latest Move Could Challenge DeFi; Launches High-Yield Savings Account appeared first on CoinGape.