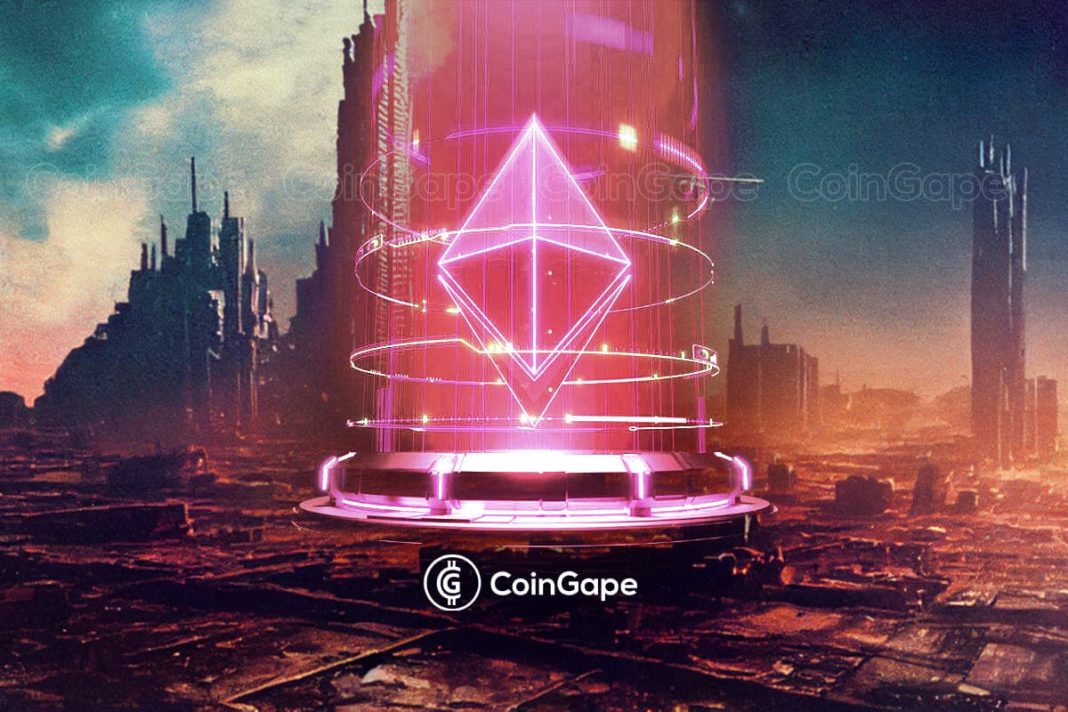 After the successful implementation of the Shapella (Shanghai + Capella) upgrade last week, the ETH price registered a strong 10% rally moving past the $2,100 level. Ever since the launch of Shapella, more than 1 million ETH worth $2.1 billion have been withdrawn from the Beacon chain so far.
However, ever since the Ethereum blockchain underwent the Shapella upgrade, the market share of crypto-staking services providers witnesses a major shift. Post the Shapella upgrade, the decentralized finance (DeFi) applications have been the major beneficiaries.
Ahead of the Shapella upgrade, liquid staking protocols such as Lido, Rocket Pool and Frax Ether have been in major demand. These players also allowed the users to hold Ethereum-based derivatives in a slew of DeFi trading, lending and borrowing apps.
Post the upgrade, Lido pool has seen major inflows with Flax Ether seeing the biggest jump. Over the last week, the total value locked (TVL) for the Flax Ether protocol jumped y a staggering 20%. On the other hand, Rocket Pool saw a 17% increase while Lido experienced a 13% jump.
Henry Elder, head of decentralized finance at Wave Digital Assets said: "It would be people rotating out of centralized exchanges into more decentralized solutions".
Centralized Exchanges (CEX) See ETH Withdrawals and Outflows
Crypto exchange Kraken which faced the SEC action over its staking services faced massive withdrawals post the Shapella upgrade. At the same time, crypto exchange Coinbase witnessed $28 million more sell orders than buy orders for Ether.
But crypto research platform Kaiko noted that Coinbase's Wrapped Staked Ether product saw a surge in the total value locked (TVL) during the same period. A Coinbase spokesperson told Bloomberg:
"We can't comment on or verify third-party data. With that being said, we firmly believe in the utility of liquid-staked tokens following the Shapella upgrade as they allow for deeper integration with the DeFi ecosystem."
The world's largest crypto exchange Binance is yet to open the withdrawal of staked Ether on April 19. As per data tracker Nansen, Binance is one of the largest entities awaiting ETH withdrawal.
The decentralized liquid staking platform Lido is the largest and will enable withdrawals in May. Thus, it might see some selling pressure in the coming weeks.
The post Ethereum Shapella Upgrades Leads to Capital Moving from CEX to DeFi, Here'sHow appeared first on CoinGape.