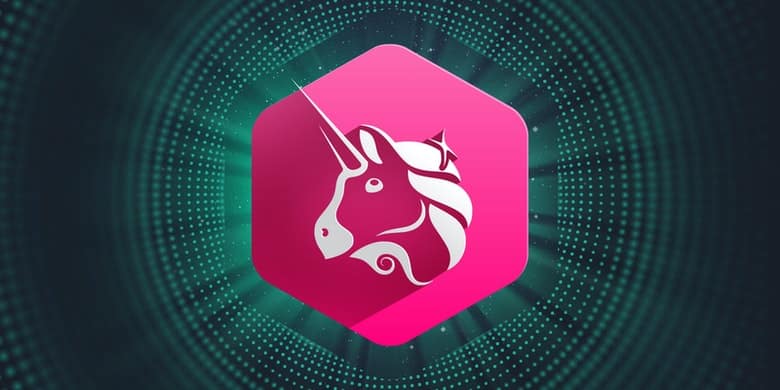 Uniswap Labs, the crypto firm behind the Uniswap decentralized exchange (DEX), has been granted entry into the Apple App Store for its wallet app. According to an announcement made by the firm on Tuesday, the recently released Uniswap Wallet iOS software is now available to customers in the United States and in several other countries.
Uniswap's Prior Tussle With Apple
The DeFi protocol, currently valued at $3.5 billion, initially revealed the crypto wallet at the beginning of March. However, at the time, Uniswap stated that Apple was delaying its approval and therefore had to be released in a restricted capacity. Uniswap explicitly highlighted in a Twitter thread that Apple was shying away from green-lighting their debut and "we don't know why".
Read More: After FTT's Price Rally Which Other Affected Coins Will Follow Suit?
While speaking about the ongoing hurdle with Apple, Uniswap was quoted as saying:
We submitted our mobile app months ago and even though we are 100% compliant with their specifications, we're still stuck in limbo.
Uniswap Finally Gets Approval
Now that the official listing has been made available on the App Store, those uncertainties seem to have been put to rest. Uniswap claims that the wallet enables users to exchange cryptocurrencies not just on Ethereum's mainnet but also on Polygon, Arbitrum, and Optimism's own networks. Additionally, users are able to acquire cryptocurrency, view information pertaining to NFTs, save their "favorite" tokens & wallet addresses, and research various cryptocurrencies. Moreover, customers have the option of purchasing cryptocurrencies with fiat currency after paying a 2.55% transaction fee.
1/ THIS IS NOT A DRILL

The Uniswap mobile wallet is out of Apple jail and now live in most countries

Download our self-custody, open-sourced app today! https://t.co/yWxuw79xTY pic.twitter.com/QhK06icKBL

— Uniswap Labs (@Uniswap) April 13, 2023
With this, it certainly opens the floodgates for other crypto platforms to launch their iOS wallet in Apple's proprietary store. Currently, in addition to the Uniswap wallet, the store hosts wallets from Coinbase, Trust and Metamask among others.
In minutes following the news, the DeFi community and the larger crypto market responded favorably to the announcement, which is evident from UNI's price surge. As things currently stand, the price of Uniswap's native token is exchanging hands at $6.20, which represents a gain of 5.30% over the past 24 hours in contrast to an increase of 0.85% recorded over the past seven days.
Also Read: What The U.S. PPI Data Mean For Bitcoin's Future Price Movement?
The post Apple Grants Rare Approval To This DeFi Protocol; More Crypto Apps To Follow? appeared first on CoinGape.