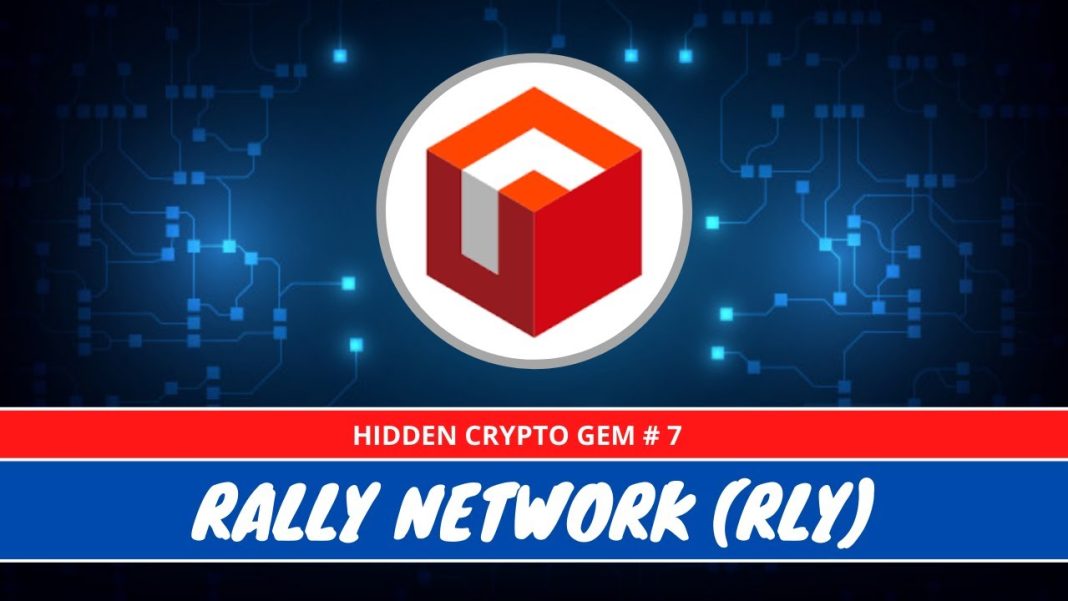 Venture capital might already be eyeing the next creators of the decentralized internet, as two blockchain entrepreneurs have now launched a new crypto fund earmarked to bootstrap Web 3 startups that are promising.
On Oct. 29, Mahesh Vellanki and Kevin Chou launched SuperLayer, a crypto venture studio that will be building Web 3 projects directly on the Rally network.
Rally network is a crypto-social platform that allows artists and creators to launch their own digital currencies. According to reports, the venture studio will first launch in-house projects, before going on to recruit product managers who will then develop the business further.
Noteworthy however, is the fact that SuperLayer has received backing from top investors, including Marc Andreessen of venture capital firm Andreessen Horowitz, Carter Reum, Chris Dixon, Nas, Paris Hilton, Michael Ovitz and others. For starters, SuperLayer is going to release $25 million in seed investments, and will then continue to raise funds on a time-to-time basis.
Before co-founding the  Rally network with Mahesh Vellanki in 2018, Chou was then, at the helm of affairs at an e-sports gaming company, Kabam which later sold for $1 billion in 2017.
Also, some of the biggest crypto funding rounds has been backed by Marc Andreessen's Andreesen Horowitz . Recall that very recently, blockchain platform Alchemy completed a $250 million Series C investment round that was led by the Silicon Valley venture firm. Earlier in the year, we reported that the firm launched the biggest-ever crypto venture fund, valued at $2.2 billion at the time.
According to reports, Andreesen's crypto fund has recently recruited the services of two renowned engineers from Facebook to join the firm. While one will take up the position of a chief technology officer, the other would be the chief information security officer.
Meanwhile in a related news, Facebook has now rebranded to Meta, reflecting its huge ambitions far beyond social media, and into Web 3 and virtual reality experiences.
The post Rally network founders launch crypto venture studio, gets a16z backing appeared first on CoinGape.