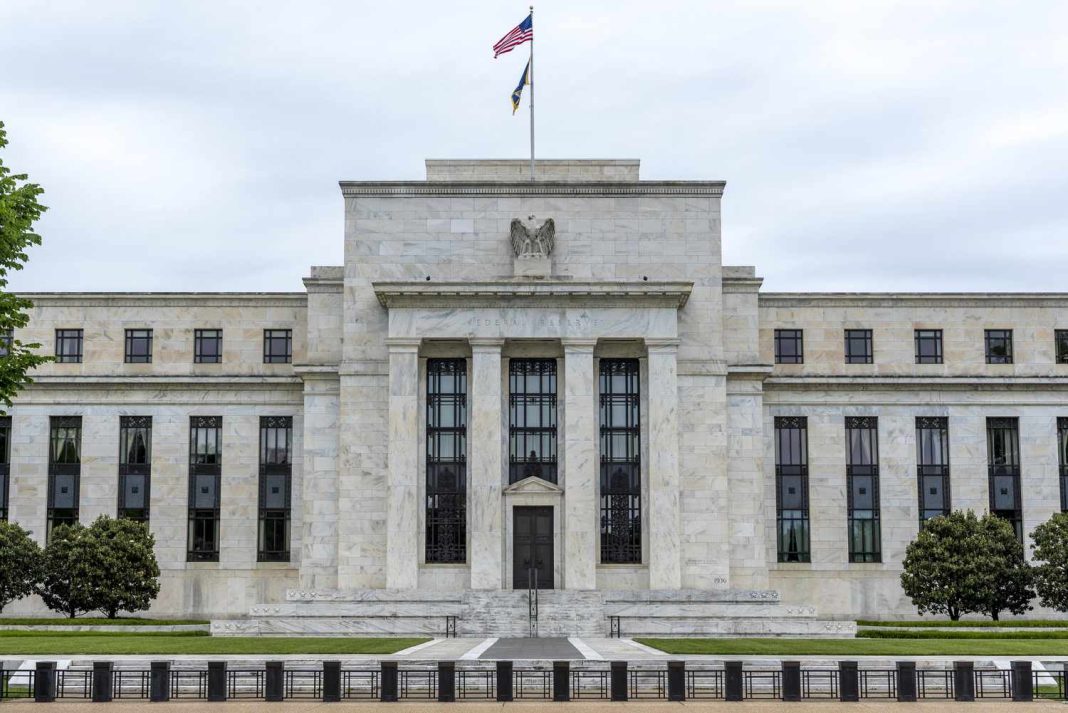 Crypto Market News: XRP lawyer John Deaton said the U.S. SEC under Gary Gensler has been grossly expanding the reach of the Howey Test. In a recent development, the U.S. Supreme Court agreed to consider abolishing the Chevron Doctrine, which allows federal regulatory agencies like the SEC to take decisions when there is no clear statute in law. If the top court goes on to get rid of the Doctrine, it could significantly dent powers enjoyed by the likes of SEC Chair Gary Gensler in regard to the crypto market. There are many disagreements between what the SEC perceives about crypto regulatory compliance and what the crypto firms face outside of the United States in terms of regulation.
Also Read: Coinbase Launches Derivatives Exchange With 5X Leverage
Chevron Doctrine Vs Crypto Market
Deaton said the Chevron Doctrine case is not directly applicable to what the SEC and Gary Gensler are doing in the crypto market. However, there is a clear violation of the decision making liberty the SEC gains from the Doctrine. The Howey Test decides what type of transaction constitutes an investment contract.
"What they are doing is not misinterpreting a statute but are grossly expanding (unconstitutionally) the Howey Test definition and its reach by applying it to the secondary market sales and the underlying assets. They (the SEC) can't cite a case in the last many decades that supports this."
Further, Deaton said Custodia Bank's fight against the U.S. Federal Reserve is the most important in the crypto industry. The Federal Reserve Board had in January 2023 denied the bank's application to become a member of the Federal Reserve System owing to its focus on crypto assets presenting "significant safety and soundness risks." The attorney argued that it is because of the Chevron Doctrine that Custodia Bank has been denied despite promising more than 100 percent reserves. He made the comments in the backdrop of a widespread banking service access to the crypto firms in the United States.
Also Read: Can US SEC Win Against Ripple With Howey Test?
The post XRP Attorney: Fight Against Chevron Doctrine "Most Important In Crypto" appeared first on CoinGape.