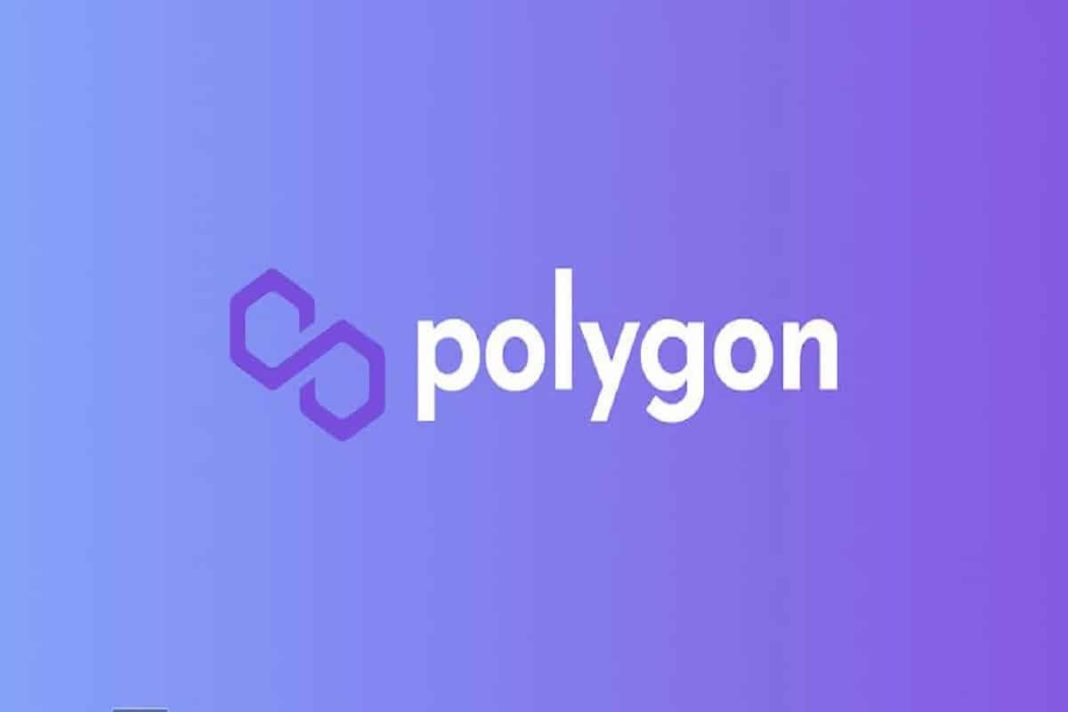 Polygon MATIC News: Thanks to its technical prowess and support from the community, Polygon (MATIC) blockchain network is steadying itself in the top 10 cryptocurrencies based on market cap. The network entered into significant partnerships with some of the biggest institutional investors in recent times. The founding team behind the project has already made its goals clear with their top 3 spot target. To be able to surpass six major cryptocurrencies and stand alongside Bitcoin and Ethereum in terms of market size is still a long way to go for MATIC.
Also Read: XRP Lawyer Discloses US SEC All Out War Plan Against Crypto?
Meanwhile, technical indicators suggest that MATIC is currently well placed for a bullish scenario. CoinGape reported that MATIC could see a price upswing if it broke the neckline resistance of $1.30. On the upside, the top 10 cryptocurrency could see a 50% rise all the way to $1.80.
Polygon zkEVM Mainnet
The Polygon MATIC zkEVM Mainnet, expected to be live by end of March 2023, could bring major upswing the cryptocurrency's price in near term. The mainnet launch will likely save transaction fees for the users, apart from saving data costs for the network. As a solution, zkEVM works on decentralized Ethereum Layer 2 scalability using cryptographic zero-knowledge proofs to offer validity and quick resolution to off-chain transaction computation.
Also Read: Top Whales Accumulate These Top Crypto Tokens Before Prices Rally
The post Why Upcoming Polygon (MATIC) Upgrade Can't Come At A Better Time appeared first on CoinGape.