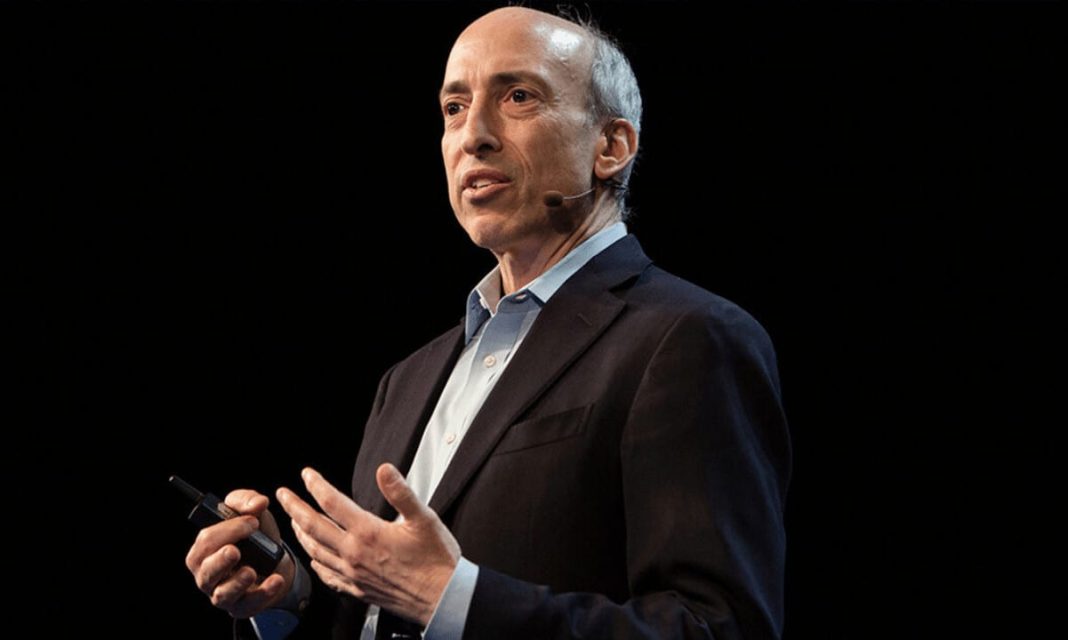 Crypto Market News: In what could be a monumental shift in the regulatory state of affairs in the US crypto market, the US Securities and Exchange Commission (SEC) could have a new Chairperson at the helm in 2024. Although the current Chair Gary Gensler's term ends in June 2026, the change could be enforced due to the incumbent's ambitions in a different capacity. It is widely known that Gensler has been facing heavy criticism for his style of functioning and the SEC's tough regulatory stance on the crypto ecosystem.
Also Read: Singapore State-Owned Temasek Denies $10M Investment in Array
The speculation around Gensler's Senate run stem from the retirement news of Senator Ben Cardin of Maryland. Senator Cardin announced that he will not be running for Senate in 2024 election, as per a New York Times report. Hence, speculation is rife that Gary Gensler, who hails from Baltimore, Maryland in the United States, is speculated to be running for Cardin's seat in Maryland.
Gary Gensler Running For Maryland Senate Seat
According to Ryan Selkis, Cofounder and CEO, Messari, Gensler is likely to run for the Senate seat citing his grim chances of becoming the Treasury Secretary. Calling Gensler a dishonest public figure, Selkis said the state deserves better representation.
"Chair Gensler is likely to run for Ben Cardin's Senate seat in Maryland since he has zero shot of ever becoming Treasury Secretary. I will be actively campaigning against him because he's a dishonest public figure and Maryland deserves better."
Recently, Gensler faced heavy grilling from Congressmen during the House Financial Services Committee on the SEC's oversight. The Committee's Chair Patrick McHenry sided with the crypto community that there was clearly no clarity on regulatory framework while the SEC has been initiating enforcement actions.
Also Read: Credit Suisse AT1 Bondholders Sue Switzerland's FINMA
The post US SEC Chair Gary Gensler May Run For Maryland Senate Seat appeared first on CoinGape.