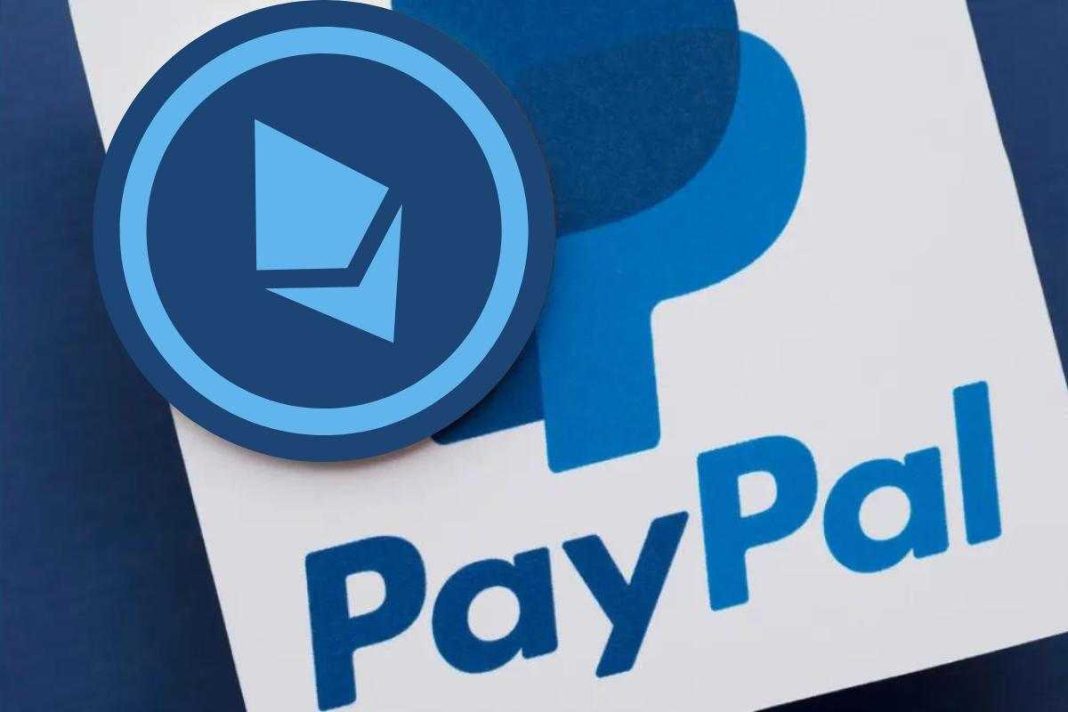 Financial services giant PayPal provides Regulation E protection of up to $50,000 for every crypto consumer. PayPal will protect customers from all unauthorized crypto transfers from their accounts.
It will help PayPal increase in user base as well as protect its customers from events such as FTX and hacks. However, Reg E will only apply in case of unauthorized crypto transactions and errors.
PayPal Protects Crypto Investors With Insurance
PayPal Senior Vice President Jose Fernandez da Ponte recently announced crypto transfer feature on Venmo or PayPal. Customers could also transfer crypto to external wallets and crypto exchanges. Jose Fernandez da Ponte said they will also protect customers from unauthorized transactions.
As per updated terms and conditions, PayPal will protect customers from unauthorized activity involving the purchase or sale of crypto assets from their accounts.
"PayPal will cover you for the full amount of unauthorized purchase or sale activity, as long as you cooperate with us, and follow the procedures described below."
Also Read: Litecoin Creator Predicts Massive Post-Halving LTC Price Rally
In case of unauthorized crypto transfers, customers will be reimbursed with up to a max amount of $50,000 over the life of the account holder. PayPal is the first company to promise to compensate users for any losses incurred by unauthorized cryptocurrency transfers.
Unauthorized transactions including password hacked used to send cryptocurrencies from a PayPal account or if crypto assets are sold from the account.
"Any reimbursement you receive from PayPal represents a warranty of our own services. PayPal does not provide insurance and does not insure you against loss of your crypto assets."
The insurance provided is Regulation E for electronic funds transfers. The U.S. Consumer Financial Protection Bureau (CFPB) is yet to enforce Reg E for crypto payments. However, voluntary protection by PayPal is a crucial development in the regulatory framework for protecting cryptocurrency customers.
Also Read: Bitcoin Price Breaks Key Level, Risks Falling To $26K Ahead US Fed Rate Hike?
The post Breaking: PayPal Insures Crypto Investors From FTX-Like Crisis appeared first on CoinGape.