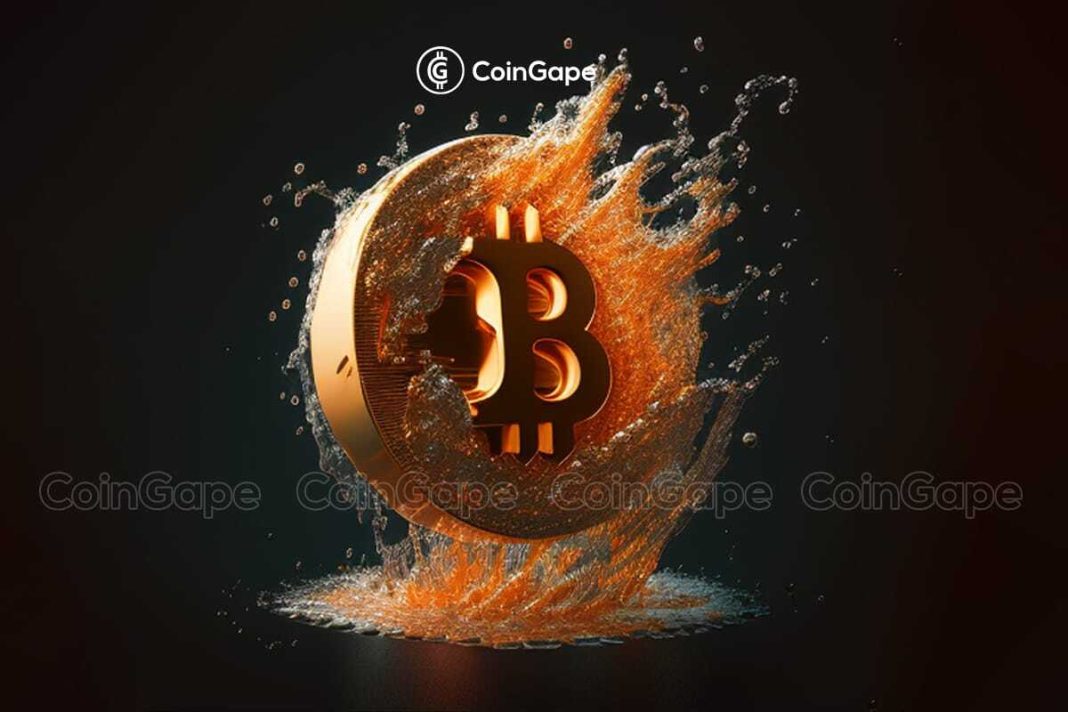 Crypto Market News: As the US stock market feels the heat from the regional banking crisis, fears of further bank collapses are still not completely gone after the recent collapse of the First Republic Bank. On the flip side, uncertainty in the broader markets is reflecting on the brighter side for the crypto market. A common phenomenon in the last few months of bank crisis has been the rise in Bitcoin price every time the US bank stocks dipped due to the serial bank collapses.
Also Read: Binance Adds Additional Functionalities for PEPE, FLOKI
To start the week, US regional bank stocks showed some recovery in premarket hours, leading to renewed hopes of an end to the banking crisis. Meanwhile, Bitcoin price dipped as crypto exchange Binance halted Bitcoin withdrawals.
Christopher Whalen: More Banks Could Fail
Popular analyst and author Christopher Whalen said the massive losses in balance sheets of the major banks could pose a big problem. He said an impending banking fallout could be avoided if the US Federal Reserve takes a shift from its current monetary policy stance. Hence, this could be a likely scenario for a Bitcoin price jump in the months to come, if the banking crisis drags on.
"Unless the Fed is willing to walk back their current policy and give the banks some more breathing room, I don't think we will get out of the woods. I think you will see more banks fail."
Meanwhile, when asked about the expectation that the losses in commercial real estate emerge by the end of 2024 or the first quarter of 2024, Whalen said all the banks that have been lending to commercial real estate could be exposed to uncertainty. Overall, by the inverse correlation between bank stocks and Bitcoin price, the crypto market could be well placed for a bull run in the next few quarters.
Also Read: Europe's Blockchain Industry Looks to Scrap Smart Contract Laws That Would Kill DeFi
The post Popular Analyst Prediction Hints At Bitcoin Fate By End Of 2023 appeared first on CoinGape.