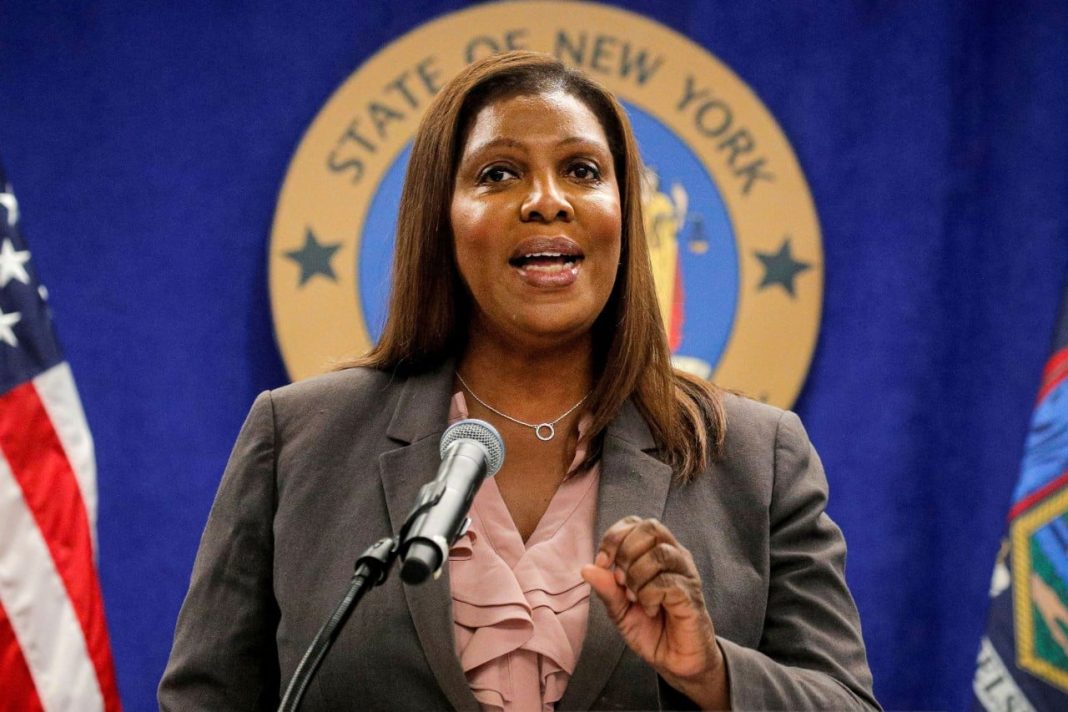 The New York Attorney General's Office (NYAG) has introduced legislation aimed at protecting cryptocurrency investors from fraud. The proposed bill would require companies dealing in digital currencies to adhere to certain standards and disclose key information to their investors.
According to the update from the NYAG, Letitia James, the law will force cryptocurrency firms to refund victims of fraudulent activities. That means any company dealing in cryptocurrencies will reimburse customers who fall victim to scams or hacking attacks. Interestingly, this move is seen as an attempt by lawmakers to protect consumers from risks associated with investing in digital currencies.
However, the proposed legislation is built on the existing legal framework for traditional financial services, where banks and other financial institutions are required to provide a level of protection to their customers. The aim is to give investors in the cryptocurrency space the same level of protection as those in the traditional financial markets.
If the legislation is passed, it will be a significant step forward for the crypto industry. Until now, there has been little regulation in this sector, which has allowed many fraudulent activities to go unchecked. As such, the introduction of this new legislation could change all of that.
Significant Benefits of the New Law
Majorly, this new law would increase consumer confidence in the cryptocurrency market. A lot of individuals are hesitant to invest in digital currencies because of the fear of losing their money due to a lack of regulation and legal protection. However, if companies are required to offer refunds to victims of scams and thefts, this could go a long way toward reassuring potential investors.
In addition, the proposed legislation would force cryptocurrency firms to take security more seriously. Many companies in the space have been relaxed about implementing adequate security measures, which has made them vulnerable to hacking attacks. If the firms know that they will be held accountable for any losses suffered by their customers, they will be more likely to prioritize security.
Overall, the proposed legislation to force cryptocurrency firms to refund fraud victims is a welcome development for many in the industry. Recall that in January, the chief financial regulator in the state of New York released new guidance that dictates that companies separate the crypto assets of their customers from their own.
The post NYAG Introduces Legislation to Protect Crypto Fraud Victims appeared first on CoinGape.