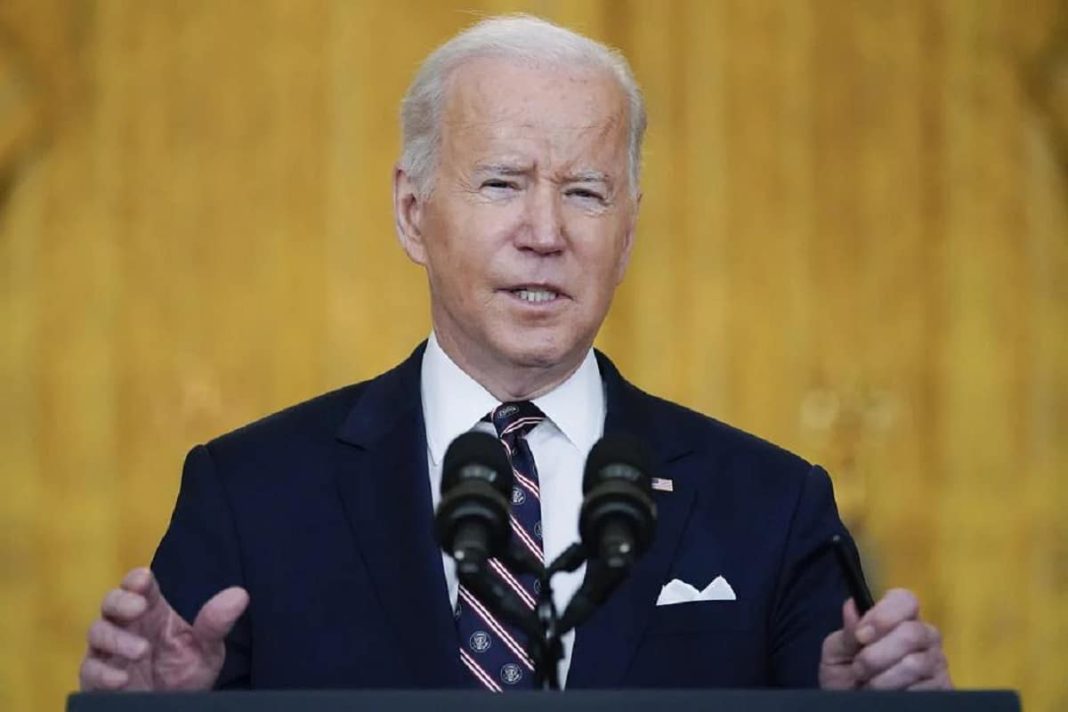 The proposal to impose a 30% tax on Bitcoin mining power consumption cost in the upcoming US federal budget could have major repercussions in the global mining scene. If the proposed bill gets the Congress approval, the US administration could impose a 10% initially for an year, before raising 10% per annum to 30%. Essentially, taxation on mining is a way to discourage crypto mining in the United States and hence will only become a matter of an alternate jurisdictions for mining companies. Already, Coinbase on Tuesday announced it was launching the Coinbase International Exchange.
Also Read: PePe Coin Rally Ain't Stopping Here; PEPE Bags Another Exchange Listing
Earlier, CoinGape reported that the President's Council of Economic Advisers (CEA) pointed to effects of crypto mining related high energy consumption. The Council is said to have mentioned in an upcoming report about the negative spillovers on environment, quality of life, and electricity grids.
Nic Carter Says Taxing Would Increase Emissions
Ventire capitalist and popular crypto figure Nic Carter argued that the Biden taxation move could actually be counter-productive to the environment. He added that jurisdictions like China, Russia, Kazakhstan, Iran, Venezuela and Malaysia have higher carbon intensity for Bitcoin mining related power generation.
"Banning mining in the U.S. won't cause there to be less BTC mining. It will simply mean that mining occurs elsewhere. Other places with higher carbon intensity BTC mining."
It may also be recalled that billionaire Elon Musk said Tesla was staying away from Bitcoin due to the emissions release from electricity generated for Bitcoin mining.
Also Read: Bitcoin Price Gains, Stocks Market Falls After US Jobs Data
The post Nic Carter: Biden's Crypto Mining Tax Move Counter-Productive appeared first on CoinGape.