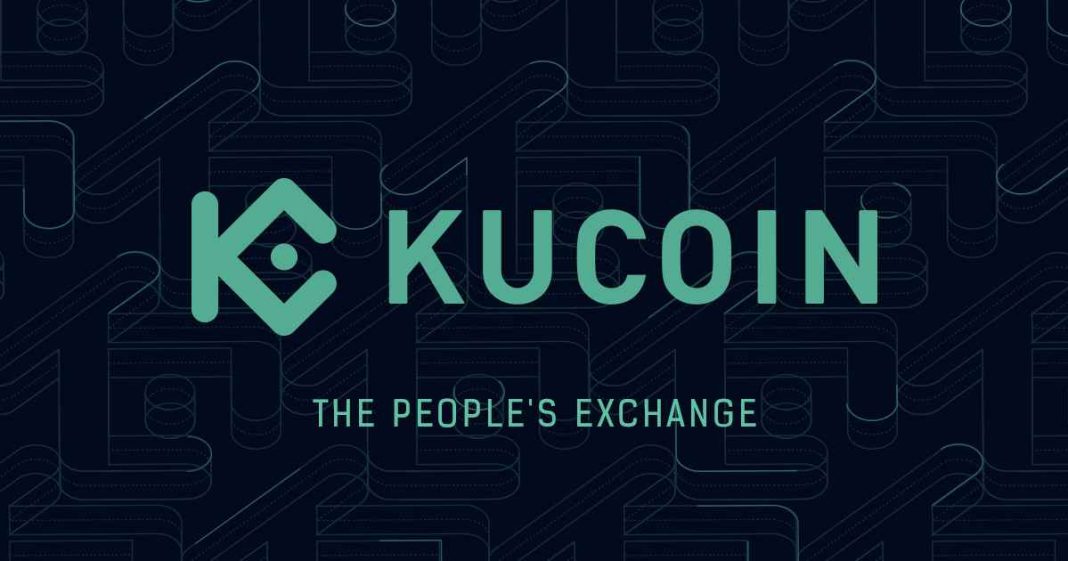 The worldwide leading crypto exchange, KuCoin is all set to list the decentralized USD (USDD) on its platform. KuCoin will support USDD/USDT and USDD/USDC pairs effective today. The USDD protocol will be pegged to USD, globally the most applied fiat currency.
Building the best Stablecoin USDD
The KuCoin team was very proud to announce the new listing as part of their big project going live on the platform. The USDD spot trading for both the pairs listed is already available. Additionally, the platform supports the TRC20, BEP20, and ERC20 networks for USDD deposits. Trading and Withdrawal transactions were available since 10:00 on May 17, 2022 (UTC). This is a positive step ahead for the team towards building the best Stablecoin USDD.
"Together we #BUIDL the best #StableCoin $USDD," they tweeted.
Pegging USDD to solidify as a true settlement currency
TRON DAO reserve is initiated by the TRON network to protect the overall crypto and blockchain industry in the event of a crisis. The reserve issued and manages the permissions of the decentralized USD (USDD) to maintain price stability. They claim various use cases for the crypto. According to the release, USDD will be pegged to the USD which will initiate "a stable, decentralized, and tamper-proof USDD-USD system. "
The document stated, "It will have a built-in incentive mechanism and a responsive monetary policy, which will allow USDD to self-stabilize against any price fluctuations, and help consolidate the value of USDD as a true settlement currency."
TRON DAO's plan to defend USDD
The TRON DAO reserve was recently in the headlines for acquiring $38 million worth of TRX, BTC, and Tether in order to protect its own stablecoin. This defensive move is on the go amidst last week's market chaos related to Terra and UST. TRON's dollar-pegged stablecoin resembles Terra's UST because of its algorithm base. This triggered a lot of the market observes as they visualized a similar trend that might fall in line with the Terra disaster.
A twitter user, xflies commented, "Algorithmic "stable" coin, attention, you can lose all of your investment!"

"Becarefull ust tragedy…" said another.
The USDD price today is around $1 USD with a market cap of approximately $302 million USD. The stablecoin suffered a minor dip of 0.3% in the last 24hours.
The post KuCoin Lists $UST Crisis Born Stablecoin $USDD; Details appeared first on CoinGape.