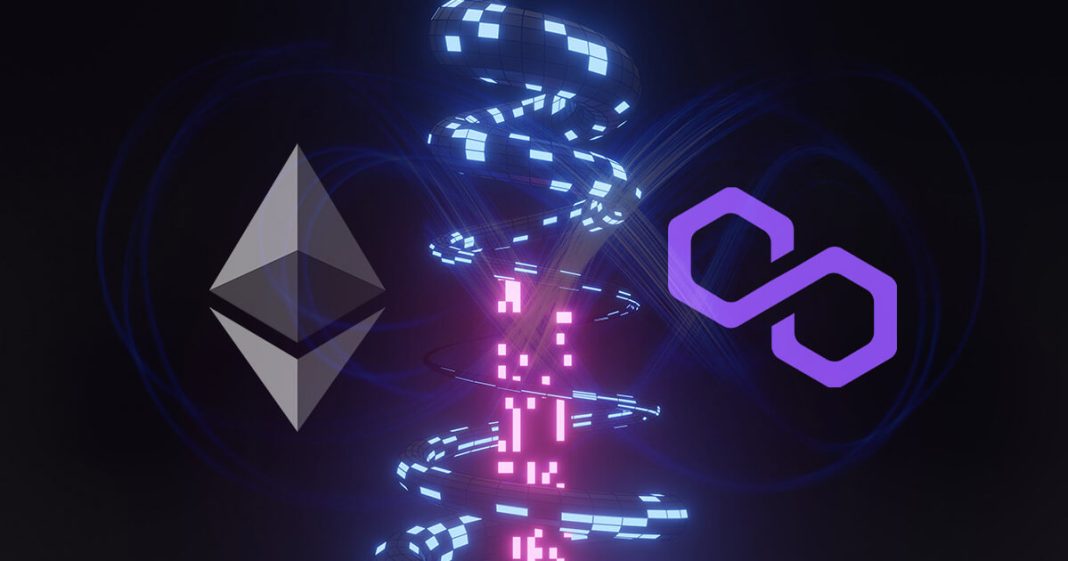 Polygon (MATIC) released a mainnet beta version of Nightfall. Taking a hybrid approach to scale, Polygon Nightfall aims to provide security, confidentiality, and efficiency for enterprise blockchains. Polygon is confident that web3 infrastructure is the answer.
Why Polygon (MATIC) Nightfall Mainnet?
There is no doubt that enterprise blockchain is overflowing with potential but clearly lacks privacy. The sole reasons are unaudited, closed, and centralized enterprises. Polygon is certain of providing an option that is nearly impossible. ZK rollups maintain the privacy of transactions on a public network. While Optimistic Rollups take care of scaling and efficiency. Backed by Ethereum, Nightfall is the true definition of trust, transparency, and credibility states the team.
"Most enterprise blockchain solutions aren't decentralized. They're private or permissioned, relying on pre-existing trust among parties. By centralizing the blockchain, it compromises trust."
The optimal Nightfall approach
As mentioned earlier, the use of the cutting-edge Optimistic-ZK hybrid approach gives enterprises everything needed for optimization. Storing transaction on the Ethereum mainnet ensures security. They have also ensured to keep the costs as low as possible while maintaining confidentiality from 3rd parties. The announcement read:
"We're pleased to announce Polygon Nightfall, a blockchain solution that leverages cutting edge Optimistic-Zero Knowledge technology to give businesses an accessible blockchain network with the iron-clad privacy they need."
The mainnet beta being a decentralized private transaction for enterprise went live today. Polygon and professional services powerhouse EY together are convinced about opening a lot of doors in web3. Polygon (MATIC) is a carbon-neutral web3 infrastructure with a pledge to turn carbon-negative before the year-end. The beta release syncs with the mission as they focus on reducing the gas fees.
"A centralized solution reduces the benefits of using the blockchain in the first place. However, if enterprises accordingly try to use public blockchains like Ethereum, gas fees get too high and prohibitive."
Polygon (MATIC) hopes to solves some of these major issues of permissioned vs public networks to begin with. The highlights of the new launch are set to be discussed on Polygon Tuesday through an AMA session. Viewers will be enlightened on how "the first ever layer-2 ZK is going to change enterprise blockchains." Paul Brody, blockchain leader at EY and Antoni Martin, leader at Polygon (MATIC) will be part of the launch on Tuesday.
The post Just-In: Polygon (MATIC) Releases Nightfall Mainnet Beta; Here's Why It's A Big Deal appeared first on CoinGape.