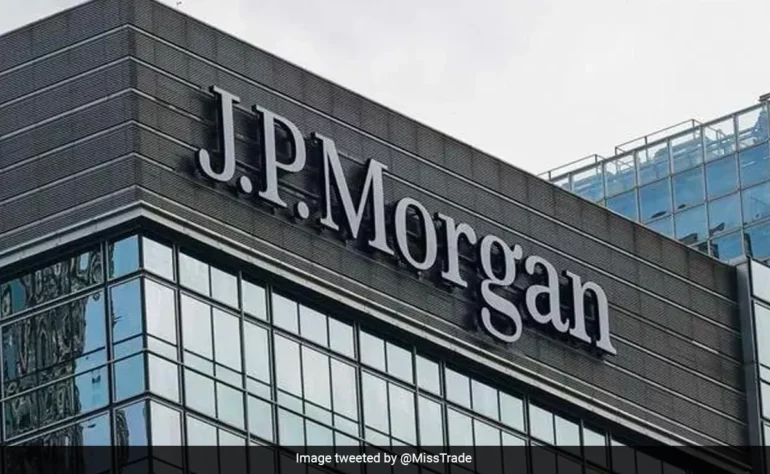 A JPMorgan strategist believes that SEC approval for a spot Bitcoin ETF won't be a game changer. 
The banking giant has argued that similar products have existed in Canada and Europe. 
The strategist pointed out that Bitcoin funds have attracted little interest from investors over the past two years. 
JPMorgan's report acknowledged that spot BTC ETFs would bring more liquidity and transparency to BTC markets. 
Wall Street giant JPMorgan believes that a spot Bitcoin ETF in the United States won't have the impact that the crypto and TradFi communities believe it will. According to a JPMorgan strategist, the Securities and Exchange Commission's seal of approval for firms in the U.S. to offer spot BTC ETFs is unlikely to be a game changer for the crypto market. 
Spot Bitcoin ETFs Would Add Liquidity And Price Transparency
According to a report by Bloomberg, JPMorgan strategist Nikolaos Panigirtzoglou stated in a note earlier today that the SEC's approval for a spot BTC ETF is unlikely to be a game changer. The strategist pointed out that similar products have been offered in European and Canadian markets for years and have failed to attract significant investment. The strategist believes that the optimism and hype around such an exchange-traded fund will get a reality check once it hits the American crypto market. 
Bitcoin funds overall, including futures-based and physically backed funds, have attracted little investor interest since Q2 2021, also failing to benefit from investor outflows from gold ETFs over the past year or so."

Nikolaos Panigirtzoglou, Strategist at JPMorgan
That being said, Panigirtzoglou acknowledged the advantages of having a spot Bitcoin ETF in the U.S. crypto market, adding that physically backed funds offered greater opportunities than futures-based funds. The note from the JPMorgan strategist added that spot ETFs would offer more direct and secure exposure to Bitcoin by addressing issues surrounding custody. He added that spot ETFs would be a more accurate reflection of real-time supply, and bring more liquidity and enhance price transparency in spot bitcoin markets.