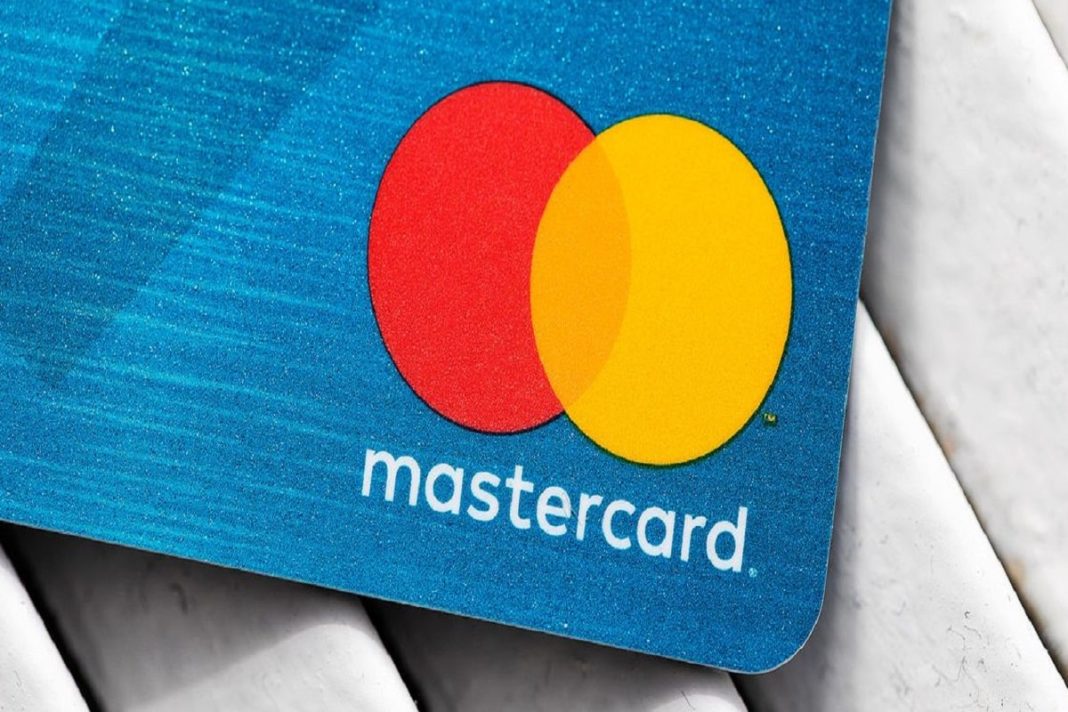 Crypto Market News: Payments processing giant Mastercard is set to grow its foray in the crypto assets industry with new partnerships going forward. According to latest reports, the company's officials revealed plans to seek more tie ups with crypto businesses, in further expansion of its cryptocurrency payment card initiative. Another payments processing company, Visa, is also actively engaged with crypto firms, as the digital assets market expands to mainstream businesses.
Also Read: Coinbase Wells Notice Response Gets XRP Holders' Ire; Here's What Happened
Mastercard Crypto Program Expanding
According to a Reuters report, the financial services company is set to expand its crypto payment card programme with more partnerships with crypto companies. This is a welcome move for the crypto market, as such big partnerships come at a crucial time when regulators in the United States enforce actions against crypto businesses. The report quoted Mastercard's head of crypto and blockchain Raj Dhamodharan as saying,
We have dozens of partners around the world who offer crypto card programmes and they continue to expand. Mastercard is "really quite enthusiastic" about the underlying blockchain technology that powers cryptocurrencies.
Dhamodharan said ensuring safety in crypto transactions is integral to the company's push for the card program. The payments processing company had already issued crypto based payments cards in partnership with crypto exchanges like Binance, Gemini and Nexo. Further to this, the company looks to expand the number of partnerships, which also works in favor of the crypto market's validation. Recently, Tron founder Justin Sun announced the launch of Huobi Visa Card.
Read More to know about Best Crypto Debit And Credit Cards Of 2023
Also Read: US Loses Crypto Market Share In Q1 2023 Amid US SEC-Led Crackdown: Report
The post Breaking: Mastercard Says Expanding Crypto Card Program appeared first on CoinGape.