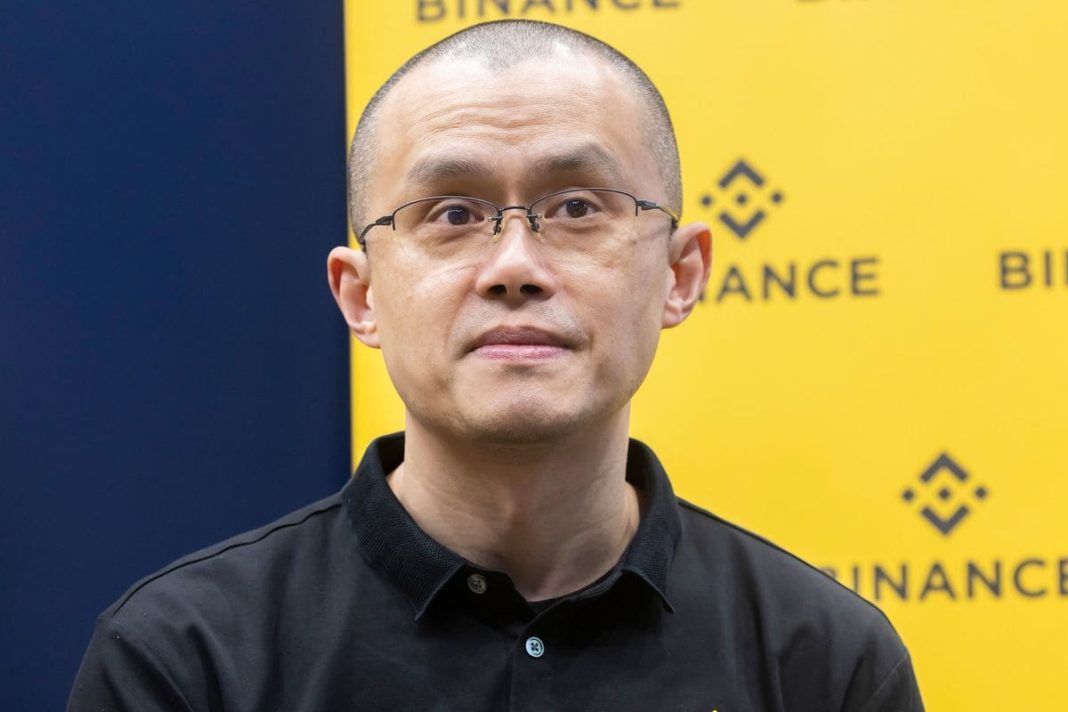 Crypto Market News: By the virtue of being by far the largest crypto exchange in the world, Binance is often at the receiving end of regulatory scrutiny against crypto market. This is especially true in the United States, where the US Securities and Exchange Commission (SEC) had in recent times attacked crypto businesses in the name of non-compliance. But, in reality the SEC's "come forward and register" stance is almost impossible to follow for crypto companies, as the existing US laws are not compatible with the blockchain ecosystem.
Also Read: Mastercard Says Expanding Crypto Card Program
Not just lawmakers and crypto traders, but several US judges had ruled against the SEC's position on crypto companies. In recent times, the US agency received unfavorable rulings in crypto related cases including the Grayscale and Ripple XRP lawsuits. Read More to know about Key US SEC Crypto Lawsuit Failures Every Investor Should Know
CZ Sheds Light On Hong Kong Crypto Policy Easing
In what appears to be criticism directed at the US regulators, CZ shared a report about the Hong Kong central banking asking local banks to give banking services access to crypto businesses. Earlier, CoinGape reported that the Hong Kong Monetary Authority (HKMA) had on Thursday asked the banks to encourage banking operations with crypto companies. This is in sharp contrast to the United States banking scene, where all banks are restricted from giving banking access to crypto firms, which led to difficulty around Dollar based transactions for Binance.
When asked about China's previous stance of banning crypto, CZ replied saying, "things change."
Also Read: Can Terra's New USTC Repeg Proposal Bring LUNC Price Back To $1?
The post Binance CEO CZ 'Exposes' US Vs China Crypto Environment appeared first on CoinGape.