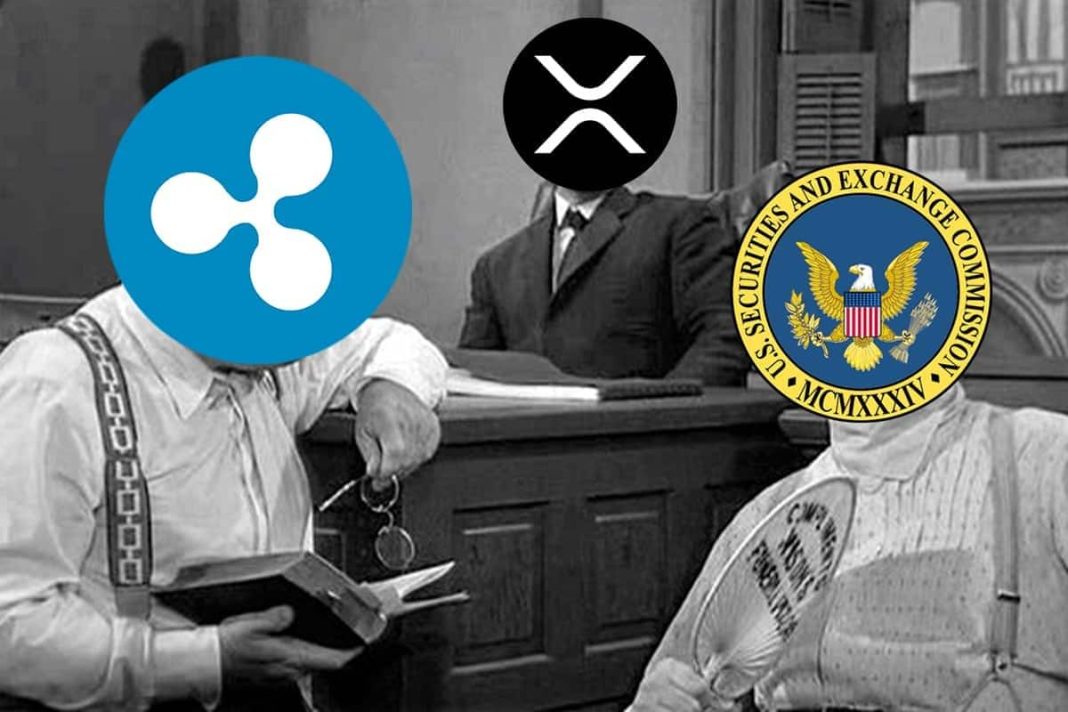 XRP Lawsuit: Coinbase, U.S. biggest crypto exchange is seeking a regulatory green flag from the top financial regulator,  Securities and Exchange Commission (SEC). The latest meeting among Coinbase and Ripple Chief Legal Officers has sparked a trend of XRP listing on the crypto exchange. Coinbase legal chief has responded to this query.
Also Read: Coinbase Legal Head Meets Ripple Chief Legal Officer; Sparks XRP Relisting Trend
XRP Coinbase Relisting, Possible Or Not?
In a recent interview, Paul Grewal, Coinbase's legal chief explained the possibility of relisting XRP on Coinbase. The host asked Grewal that if the District Court decides that secondary market sales of Ripple's XRP token are not securities, how would that affect the relisting of XRP token?
To this Coinbase legal chief highlighted that they continuously evaluate and reevaluate the listing of tokens. The nature of XRP was subject to litigation and 2 years later the matter is still subject to ligation, he added.
Read More XRP Lawsuit News Here…
He mentioned that lot of key industry players are waiting for a verdict in the XRP lawsuit. However, whatever the court rules out, Coinbase will be following the appeal after that and it completely depends on the court's determination. Post the courts ruling the exchange can think about relisting XRP, while Coinbase is eagerly waiting for the decision to do that.
Earlier, Coingape reported that Ripple and Coinbase legal chiefs had a meeting on Wednesday. Both executives called this meeting critical. It should be noted that this cryptic meet has landed when both key players are calling out US SEC for providing regulatory clarity around cryptocurrencies.
Also Read: US SEC Asked To Reply In 10 Days To Coinbase Complaint
The post Will Coinbase Relist XRP? Exchange Legal Chief Responds appeared first on CoinGape.