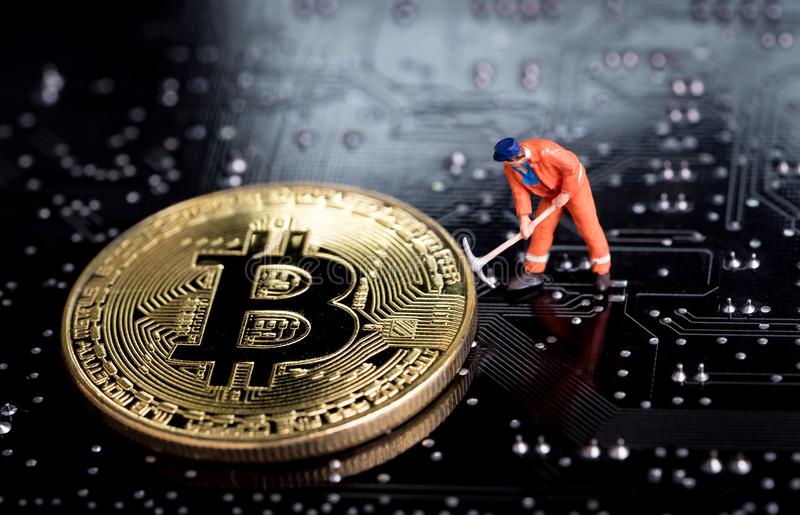 The crypto mining industry faces renewed disruption as the Russia-Ukraine conflict threatens to upset the supply of materials crucial to semiconductor manufacturing. The industry is still reeling from a severe, near two-year chip shortage that ramped up the prices of graphics cards, which are crucial towards minting tokens.
Ukraine And Russia Key Suppliers of Chip Components
Ukraine supplies about 90% of the United States' semiconductor-grade neon, a gas integral to the lasers used in the chip-making process, advisory firm Techcet says in a report. Russia accounts for 35% of the country's palladium supply, a rare metal used in creating some types of semiconductors.
Any disruptions are likely to have a broad impact on chip supply, which in turn could see processor prices skyrocket once again. This in turn could crimp potential expansion in the mining industry, which is heavily dependent on chip supply.
The White House had warned chipmakers to diversify their supply in the event of a Russian invasion of Ukraine, Reuters reported earlier this month. With a full-blown conflict now underway, the possibility of supply disruptions is high in the coming months.
Dutch firm ASML recently said it was exploring alternatives to its current supply of neon. Other executives in the chipmaking industry have also flagged potential hinderances to production if supply were to be disrupted.
Chipmaking giants Intel and Taiwan Semiconductor Manufacturing Co (TSMC) recently announced plans to ramp up semiconductor manufacturing, amid increasing demand. TSMC, the world's largest chip supplier, announced a $44 billion investment to boost supply earlier this year.
With Bitcoin's hash rate, ie the computational power required to mint new tokes, recently touching record highs, the mining industry is expected to rely heavily on steady chip supply.
China-Taiwan tensions another threat?
The recent Ukraine conflict has drawn comparisons to tensions between Taiwan and China. Any military incursions by China are likely to rattle global chip supply.
Through TSMC, Taiwan is the largest semiconductor exporter in the world.
The post Russia-Ukraine Conflict May Hit Bitcoin Mining; Here's Why appeared first on CoinGape.