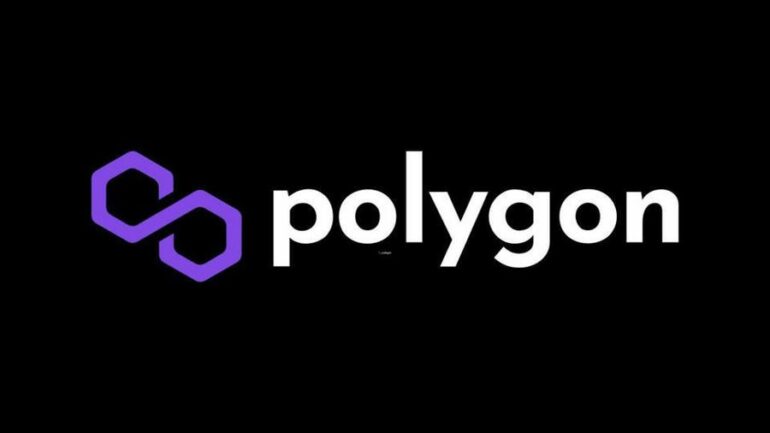 The major technical upgrade is part of Polygon's roadmap 2.0 and is subject to community approval.
The new POL token would replace MATIC as Polygon's native token and introduce Multichain validation across the L2's ecosystem.
Users will have at least four years to swap their MATIC for POL tokens by sending their old coins to a specific contract address.
If the community approves, the project could initiate this upgrade over the next few months.
Ethereum scaling network Polygon proposed switching out its native token MATIC for a new coin dubbed POL in a move designed to improve interoperability and multichain validation for users across the protocol's layer 2 ecosystem.
Polygon Labs, the company behind MATIC and the scaling solution it is built on, announced the proposal on Thursday as part of "Roadmap 2.0".
Polygon's New POL Token
The new POL token would be accessible across the company's basket of chains like the zkEVM network, Supernets, and its Proof of Stake (PoS) network if the community approves this plan. POL would operate as an asset that users can stake within Polygon's ecosystem to earn rewards.
According to the team, POL also introduces multichain validation functionality and allows holders to access rewards by contributing as validators.
POL is the 3rd generation of native assets – a hyperproductive token. Holders can become validators and receive rewards but with two major improvements – Validators can validate MULTIPLE CHAIN and Chains can offer MULTIPLE ROLES (and corresponding rewards) to validators.
The team said MATIC holders will have at least four years to swap their old tokens for the new POL coin. To do this, users need to send their MATIC to a smart contract provided by the protocol. Users will then receive an equal number of tokens in a 1:1 ratio. No changes to token supply or tokenomics were shared by the team.
The new token could roll out within the next couple of months if the community approves the plan and gives the green light, the team also said. MATIC was up 4% following the news on Thursday.