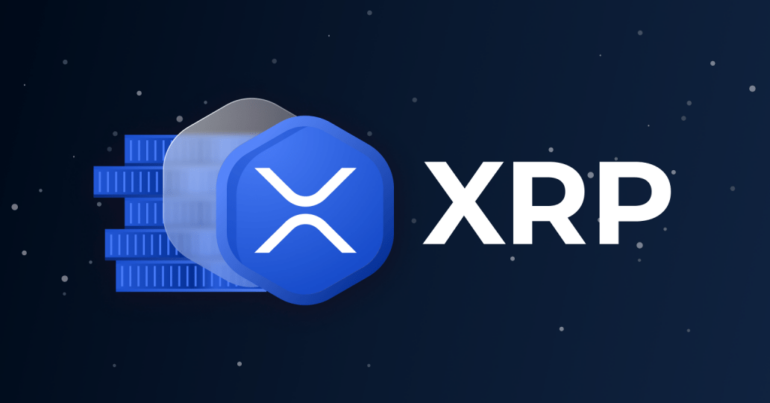 In welcoming news for crypto fans, crypto exchange Coinbase has made the announcement today that it will be relisting XRP (XRP) on the XRP network subject to liquidity requirements being met. Trading of XRP is expected to commence later today.
Coinbase has planned to launch trading on its XRP USD, XRP USDT, and XRP EUR trading pairs in stages following the establishment of a suitable supply of this asset. The resumption of XRP trading on Coinbase comes after an absence spanning almost two years.
In January 2021 Coinbase had decided to delist $XRP from its platform due to concerns surrounding the security and regulatory status of this cryptocurrency. However, a recent ruling by a U.S. District Court judge has altered the landscape by asserting that the Securities and Exchange Commission (SEC) lacked authority in initiating enforcement action against Ripple Labs, the entity behind XRP.
This court ruling effectively paved the way for Coinbase to reinstate trading activities for XRP as it clarified that XRP does not meet the definition of a security according to the SECs guidelines. The SEC defines a security as "an investment contract," which involves an arrangement facilitating investor anticipation for returns arising from others' dedicated efforts. The court established that there is no investment contract inherent in XPR therefore rendering it outside this classification.
Coinbases decision to relist brings about a significant triumph since it signifies their success in contesting the SECs position and clarifies that categorically, XRP should not be considered as a security
For Ripple Labs.
This positive development bears potential implications relating to increased adoption by mainstream investors moving forward. What does this signify for users of XRP?
The reinstatement of XRP trading on Coinbase brings forth constructive prospects for this cryptocurrency. Its return is predicted to enhance liquidity levels along with fostering more robust trade volume.
This outcome also contributes towards greater legitimacy within investor and regulatory circles.
Nonetheless, it remains imperative to bear in mind that XRP remains a highly fluctuating form of cryptocurrency. The cost of XRP may experience significant fluctuations in the near future. It is important for investors to carefully consider the associated risks before deciding to invest in XRP.