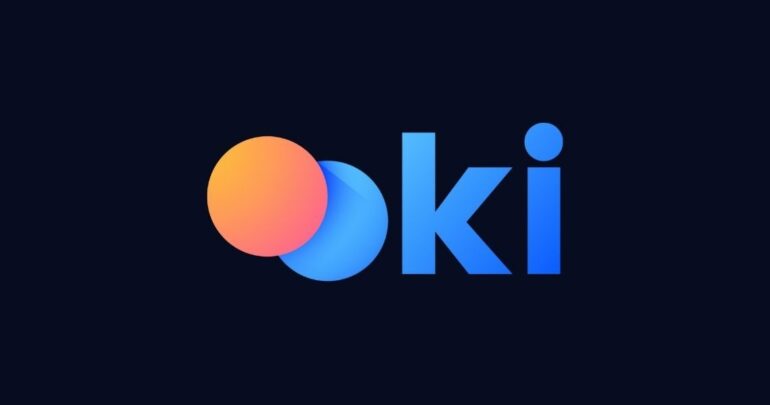 The CFTC has won a lawsuit against OokiDAO through a default judgment in its favor.
The regulator's victory sets a critical precedent for DeFi that DAOs could be held liable for violations as a person. 
OokiDAO has been ordered to pay a penalty of $643,542 and cease all operations. 
In a major blow to the decentralized finance space, OokiDAO has lost the lawsuit filed against it by the U.S. Commodities and Futures Trading Commission (CFTC). A federal judge handed the victory to the CFTC by entering a default judgment against the decentralized autonomous organization after it failed to respond to the commodities regulator's enforcement action. 
OokiDAO's Loss Set A Critical Precedent For Lawsuits Against DAOs
According to a press release by the CFTC earlier today, the Commission's victory in the lawsuit set a critical precedent for decentralized autonomous organizations that attempt to evade liability and regulatory scrutiny for their actions. The ruling by U.S. District Judge William H. Orrick paved the way for DAOs to be held liable for legal violations as a "person" under the Commodity Exchange Act. The judgment will likely be cited in future lawsuits against decentralized entities. 
This decision should serve as a wake-up call to anyone who believes they can circumvent the law by adopting a DAO structure, intending to insulate themselves from law enforcement and ultimately putting the public at risk."

Ian McGinley, Director of CFTC's Division of Enforcement
Judge Orrick has ordered OokiDAO to pay a monetary penalty of $643,542 and immediately suspend all operations and shut down its website. The DeFi exchange has also been banned from conducting business with any CFTC-registered entity. The CFTC sued OokiDAO in September last year for operating an illegal trading platform and unlawfully acting as a futures commission merchant. The regulator's complaint accused the DeFi exchange of offering leveraged and margined commodities transactions without ensuring compliance with KYC rules.