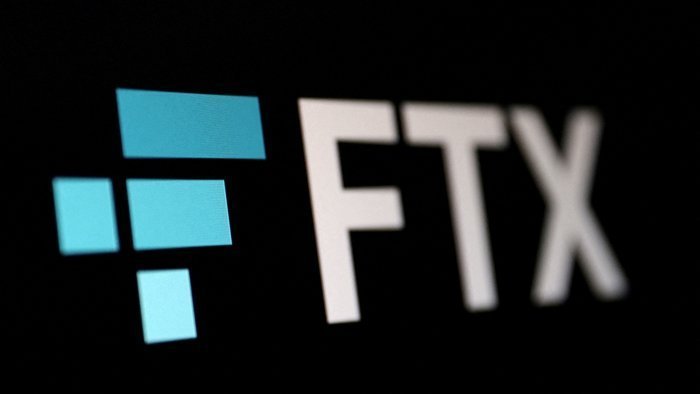 The judge overseeing the bankruptcy case of FTX has ruled that the identity of the creditors should remain undisclosed. 
The bankruptcy estate persuaded the judge to not disclose creditors' identities in the interest of their security. 
The firm in charge of selling the exchange's assets told the court that revealing identities would hurt the sales process. 
The judge overseeing the bankruptcy proceedings of FTX has ruled that the identity of the defunct crypto exchange's customers will remain undisclosed. The ruling addressed the repeated demands by leading media houses, including Bloomberg and the Financial Times to get the names of the exchange's customers out to the public, arguing that they had a legitimate and compelling interest in knowing the names of those affected by the exchange's collapse. 
Revealing FTX Customers' Names May Hurt Asset Sales Process
According to a report by Reuters, U.S Bankruptcy Judge John Dorsey has granted FTX's request to permanently redact the names of individual customers from its bankruptcy filings. During the hearing, lawyers representing the exchange argued that publishing the names of customers would jeopardize them by exposing them to potential identity theft, among other risks. The latest ruling came six months after the bankruptcy judge initially allowed FTX to keep the names of its 9 million customers hidden.
"It is the customers who are the most important issue in this case. We want to make sure that they are protected and they don't fall victim to any types of scams."

U.S Bankruptcy Judge John Dorsey
Judge Dorsey also allowed FTX to hide the names of companies and institutional investors temporarily. However, the exchange would have to make a new request after 90 days in order to keep those names undisclosed. Perella Weinberg Partners, the investment bank hired to sell the bankrupt crypto exchange's remaining assets, told the judge that disclosing customers' names would hurt the sales process. "My belief is that disclosure of the names, regardless of who disclosed them, would degrade value," said Kevin Cofsky, a partner at Perella Weinberg.