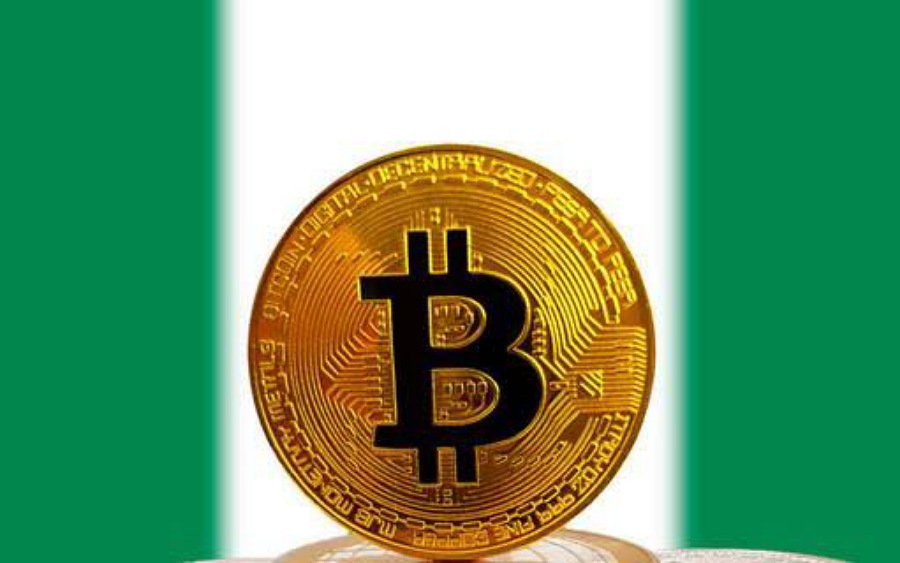 The Nigerian Securities and Exchange Commission (SEC) is considering the authorization of crypto exchanges that offer asset-backed tokens including equity, debt and property. 
Notably, the SEC plans to employ this strategy to broaden the market participation in Nigeria. At the same time, the regulator plans to maintain the Central Bank of Nigeria's stance to not offer cryptocurrency trading to citizens of the nation.
Abdulkadir Abbas, head of securities and investment services at the SEC confirmed the plans of the regulator, saying the commission will "…like to start, as a regulator, with a very simple clear proposal before we go into the complex ones."
As it stands, the watchdog has begun to process applications for digital exchanges on a trial basis. According to the set-out blueprints, these crypto exchanges will go under a one-year regulatory incubation period during which they would be under the close supervision of the SEC. In the course of the one-year regulatory incubation, only a limited range of services would be offered by these entities.
In the end, the Nigerian regulator would decide if the exchange is capable of providing the required products and services. Speaking to Bloomberg, Abbas explained further;
"By the 10th month, we should be able to make a determination whether to register the firm, extend the incubation period or even ask the firm to stop operation."
Central Bank of Nigeria Maintains Ban on Crypto
There is currently an embargo on Nigerian local financial institutions' relationship with cryptocurrency exchanges. Therefore, the regulator has confirmed that it would have to reach an agreement with the Central Bank of Nigeria before any exchange would be registered. 
According to a letter dated February 5th 2021, the apex bank of the nation placed a ban on cryptocurrencies and prohibited any transaction with crypto-related entities. 
Local banks were advised to close accounts owned by individuals or organizations trading cryptocurrency. It was at this time that Binance's Chief Executive Officer Changpeng Zhao advised Nigerian crypto traders to withdraw their Naira and safeguard their profit.
Instead of conventional crypto assets, the Central Bank Of Nigeria found solace in Central Bank Digital Currencies (CBDCs), hence, the launch of the e-Naira.
The post Nigerian SEC Mulling Support for Asset-Backed Tokens Over Crypto: Report appeared first on CoinGape.