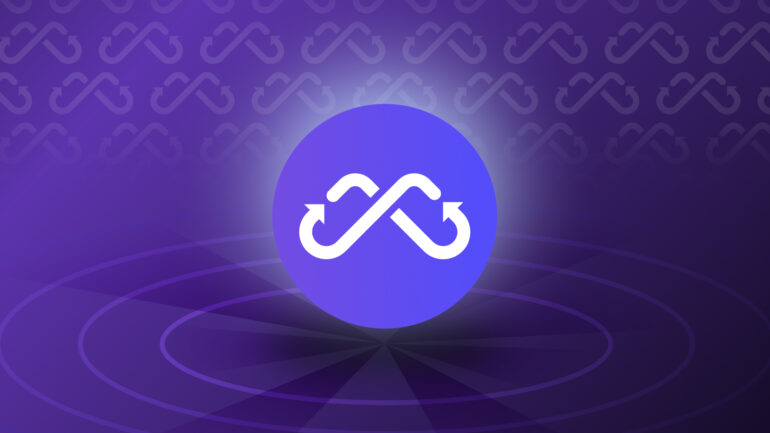 The CEO's sister was arrested in China days after she moved $220 million in user funds to wallets under her control.
Multichain's team also confirmed the news that CEO Zhaojun was arrested by China police in May.
The project will shut down operations ASAP due to limited operational funds and a lack of information from Zhaojun's family.
Friday's announcement comes after technical issues, a force Majeure, and investor exits from the cross-chain bridge protocol.
Multichain team's said the cross-chain protocol will shut down after confirming that CEO Zhaojun was indeed arrested by police in China. The team's Friday announcement comes weeks after rumors about Zhaojun's arrest first circulated in May.
News about the CEO's arrest gripped the Multichain community following a sudden halt of the protocol's operations, leaving transactions and user funds hanging in the air.
Multichain's Multimess
"On May 21, 2023, Multichain CEO Zhaojun was taken away by the Chinese police from his home," the team said today. Authorities seized Zhaojun's computers, phones, hardware wallets, and mnemonic phrases, Friday's thread from the team noted. This means that local police now has custody of investor funds and project funds managed directly managed by CEO Zhaojun.
The team was unable to repair technical issues after his arrest since Zhaojun's personal server had sole access to project nodes and all operations funds.
On June 4, the Multichain team used historical information from Zhaojun's home computer to log into the cloud server with the help of the CEO's family. The team had limited access and could only fix issues on two servers.
Over a month later on July 7, tens of millions in user assets were strangely transferred to unknown addresses. Zhaojun's sister said the cloud server login which authorized the transactions came from an IP address in Kunming.
The team said Zhaojun's sister supposedly moved to preserve the remaining assets and transferred $220 million in user funds to wallets under her control two days later.
Four days after, Zhaojun's sister was detained by China police and the team lost contact with her. It's also unclear whether or not local authorities took custody of the assets she moved days prior to her arrest.
Due to the lack of alternative sources of information and corresponding operational funds, the team is forced to cease operations. If there are any further notifications and developments, the team will update the community accordingly.
The team is now seeking the help of domain name marketplace GoDaddy to take down the front end of its website, multichain dot org. Multichain's native token MULTI slumped 14% in the last 24 hours.