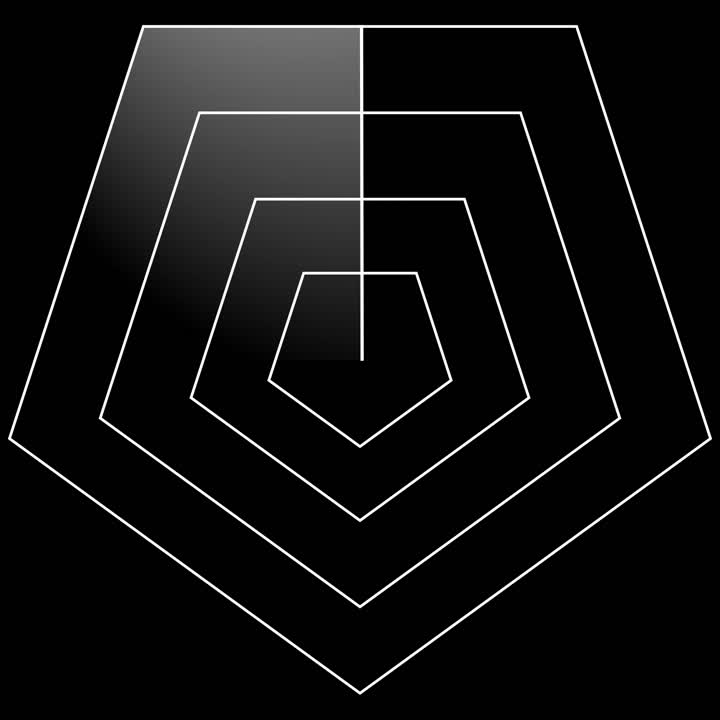 Arkham's Intel Exchange will only support publicly verifiable data, info on hacks, sources of alpha, and market movement analysis.
The guideline is part of Arkham's response to privacy concerns voiced by the community ahead of the July 18 launch.
Revenge posting or private data trading will not be allowed on the Intel Exchange, the blockchain insight provider reaffirmed on Friday
Arkham released guidelines for bounty submissions and trading activity on its upcoming Intel Exchange following overwhelming privacy concerns from the crypto community.
On July 10, the blockchain intelligence provider announced a new exchange that will allow users to buy and sell intel on wallet addresses. Arkham described the platform as a place for blockchain sleuths to monetize their skills and a hub for decentralized information sharing.
Guidelines For Arkham's Intel-To-earn Each
Friday's guideline announcement that Arkham's Intel Exchange only supports bounties or submissions that request or offer publicly verifiable on-chain data, meaning that trading private off-chain is prohibited on the platform.
Under no circumstances whatsoever will personal physical addresses, phone numbers, confidential ID numbers, date of birth, or other sensitive PII be allowed onto the exchange, even if publicly available elsewhere.
The platform's rulebook also supports intel that helps to uncover hacks or scam behavior, identifying major players, market movement analysis, and sources of alpha. Also, the platform will support future governance changes to how bounties or submissions are reviewed.
The Intel Exchange was received with contrasting emotions ahead of its launch slated for July 18 along with an airdrop and public token sale of the ARKM coin on Binance.
While some crypto participants saluted the move to create a liquid market for information and allow sleuths like ZachXBT to earn for their work, skeptics voiced doubts about possible privacy breaches and the platform's supposed "dox-to-earn" model".
Community concerns escalated further after it was discovered that private email addresses were viewable when users generated a referral link.
CEO Miguel Morel assured users during a Twitter space that the company will prioritize safe and public data exchange for the benefit of the participants.