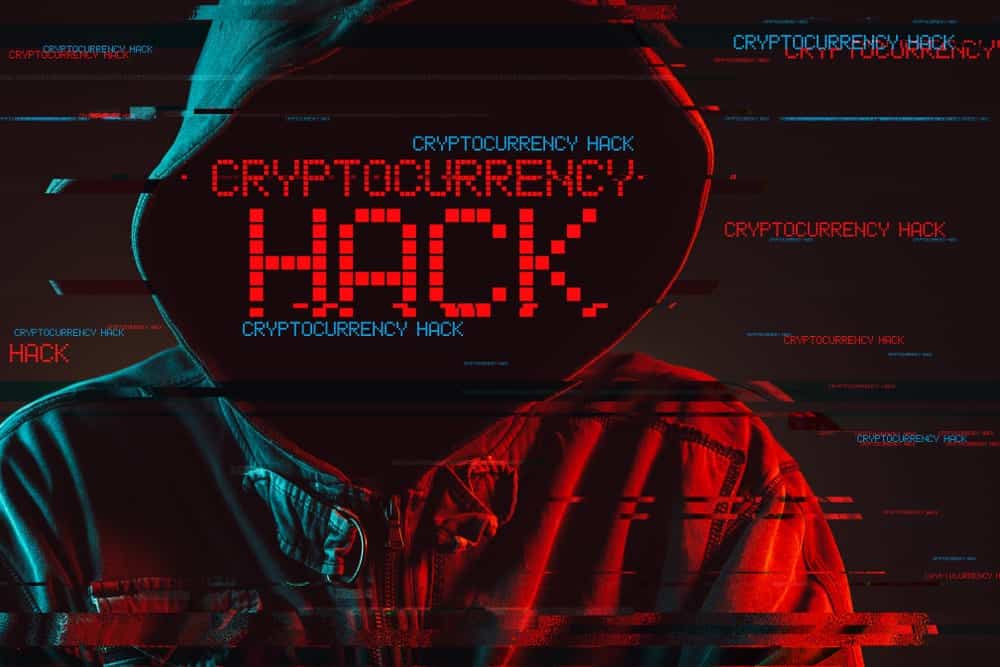 Crypto News: Ethereum's premier blockchain explorer, Etherscan, recently made changes to its platform which hides zero-value token transfers by default. This comes after reports of rampant "address poisoning" attacks that have phished and spammed unsuspecting users. Hereon, users will be required to manually turn on the display by going to the settings page of the Etherscan website to view such tokens.
What Is Address Poisoning?
Address poisoning is a type of phishing scam that can target individuals who have acquired undesired tokens and who do not thoroughly check their addresses before transferring cryptocurrency. To "poison" a user's token, an attacker will transmit a useless token to that user's address that has a value close to zero or that has no value at all. Following that, the transaction will be logged in the history of the crypto wallet, where it will be available for selection whenever a transfer is being made.
Read More: Will U.S. Inflation Data & FOMC's Minutes Propel Bitcoin's Price Above 30K?
The goal of the con is to fool the user into inadvertently sending crypto to the address associated with the con. Hackers make use of complex software to generate bogus wallet addresses that, at first glance, are almost identical to "poisoned" ones. These spurious addresses are reported to have the same few characters at the beginning or at the end.
Etherscan Disables Zero-Value Tokens
In order to combat such attacks, Etherscan has disabled the visibility of zero-value token transfers. This way attackers fail to gain access, while users are prevented from sending tokens to such poisoned addresses. However, users are free to check their zero-value balances at any time just by disabling the feature in the site's settings.
Update: Zero-value token transfers are now hidden by default

In recent times, 'address poisoning' attacks have phished unsuspecting users and spammed everybody else. With this update you won't have to see these transfers anymore!

Before After pic.twitter.com/F93pWDUJ7a

— Etherscan (@etherscan) April 10, 2023
In light of this recent crypto news, the cryptocurrency community has expressed their approval of the newly implemented change, and they are looking for additional block explorers to execute the same functionality. Similarly, Ledger, a company that makes blockchain hardware wallets, recommends that users promptly hide their unwanted NFT collections upon receiving them.
Also Read: ApeCoin Might Turn Out To Be 2023's Biggest Surprise; APE's Price Poised For Rally?
The post Just-In: Etherscan Adds Crucial New Feature To Stop "Address Poisoning" Attacks appeared first on CoinGape.