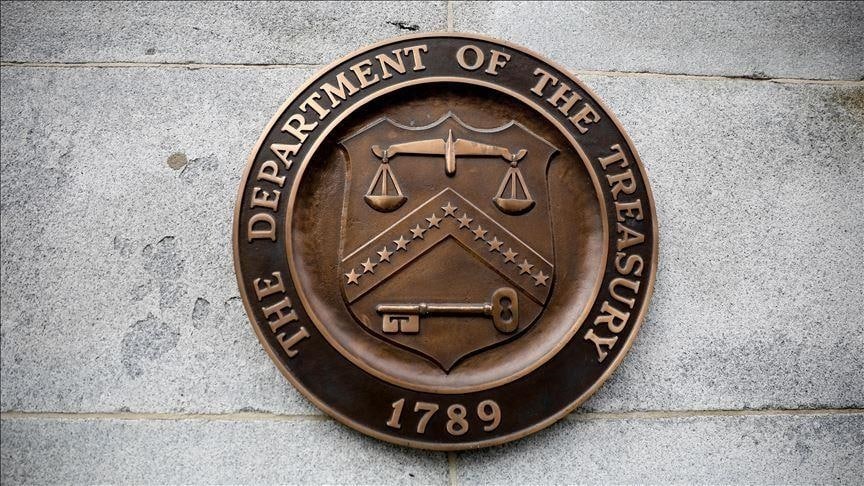 According to a statement issued by the United States Department of Treasury on Thursday, Decentralized Finance (DeFi) has become the epicenter of North Korean hackers, ransomware attackers, thieves, and scammers as they use it to transfer and launder the proceeds of their illegal activities.
DeFi Can Pose As National Threat
According to the observations of a new illicit finance risk assessment on DeFi conducted by the Treasury, criminals are taking advantage of loopholes in U.S. and international anti-money laundering (AML) and terrorism financing regulation and enforcement, as well as in the technology that is used to support financial services.
Read More: Here's Why Nearly 30 Ethereum Apps Are Coming Together To Launch A DeFi Solution
The Biden administration commissioned 39-page report concludes that the most significant potential for involvement in illegal financial activity in this sector is posed by DeFi providers that do not fulfill their commitments to combat money laundering and countering the financing of terrorism (CFT).
The Treasury's Under Secretary for Terrorism and Financial Intelligence, Brian Nelson, was quoted as saying:
Our assessment finds that illicit actors, including criminals, scammers, and North Korean cyber actors are using DeFi services in the process of laundering illicit funds.
DeFi Has To Comply With U.S. Rules
The report recommends that the U.S. government tighten its AML/CFT regulatory oversight and take into consideration offering more guidance for the "private sector" on compliance checks for DeFi services.
The findings from the paper, which urge certain revisions to the legislation, come at a time when the administration of  Joe Biden is proposing a more comprehensive regulatory framework for cryptocurrencies and other forms of payment that are facilitated using blockchain technology.
In September, the administration issued a directive to aggressively pursue investigations and enforcement measures against unlawful conduct — asking the Securities and Exchange Commission (SEC) and other regulators to do the same.
Also Read: Arbitrum's Highly Debated Proposal Reaches Consensus; 700M ARB Tokens To Be Sold?
The post Breaking: U.S. Treasury Seeks Stricter Regulations On DeFi; Used For Illegal Proceeds appeared first on CoinGape.