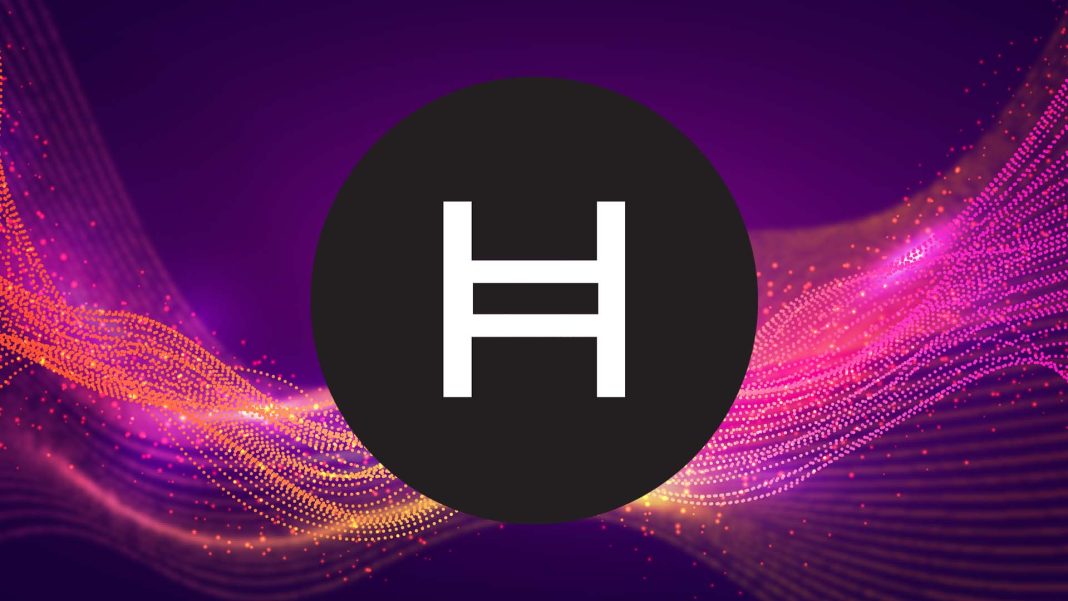 HBAR Crypto News: Hedera, which is powered by its own proprietary Hashgraph technology, has seen a recent surge in its Total Value Locked (TVL), as it currently sits at $127 billion. The majority of this occurrence may be attributed to the increasing number of DeFi activities that are taking place on the network through DEXs such as Saucerswap and Heliswap. Pangolin is another such exchange that has seen a phenomenal rise in its transaction volume and in the number of assets locked on the platform.
Hedera's Growing DeFi Activity
Pangolin, which describes itself as a multichain decentralized digital assets exchange, just made the announcement that it has surpassed $8 million in TVL; $3 million out of which took place in the past four days. According to Defillama, Pangolin has seen a rise of 6% in the past 24 hours while witnessing a staggering 170% jump in the past seven days.
Read More: Check Out The Top 10 DeFi Lending Platforms Of 2023
After a successful third quarter, Hedera's fundamentals have continued to show signs of improvement. During the last three months, not only TVL but also the transfer volume and transaction count for Hedera both climbed by 123% and 70%, respectively. In addition to these, Hedera benefited from the launch of a number of projects, such as Zoop, Clout.art, Numbers & RoadCode, and a great deal of other businesses.
Hedera (HBAR) Price Action
All of these reasons have correlated rather well with the recent surge in the price of Hedera (HBAR), which has increased by more than 85% in the past ninety days. In the event that central banks adopt a more dovish stance and there are no further black swan events in the crypto market, it could trigger a bullish momentum for HBAR.
A bullish scenario would emerge if Hedera announced the addition of a 28th member to their governing council, which already includes major corporations like as Google, Boeing, LG, IBM, Dell, and others. If yet another prominent name is revealed, HBAR might likely mount a comeback to surpass its earlier high and surge towards creating a new peak price; much like it did when the names of prior council members were revealed.
As things currently stand, the price of Hedera (HBAR) is presently exchanging hands at $0.086. According to the crypto market tracker at CoinGape, this implies a drop of 1.87% over the last day as opposed to a jump of 5.89% over the previous seven days.
Also Read: New AI Chatbot Emerges As Potential Rival, Sparks Debate Over ChatGPT's Future
The post Hedera Records Massive Jump In TVL; Is HBAR's Price Gunning For Bull Run? appeared first on CoinGape.