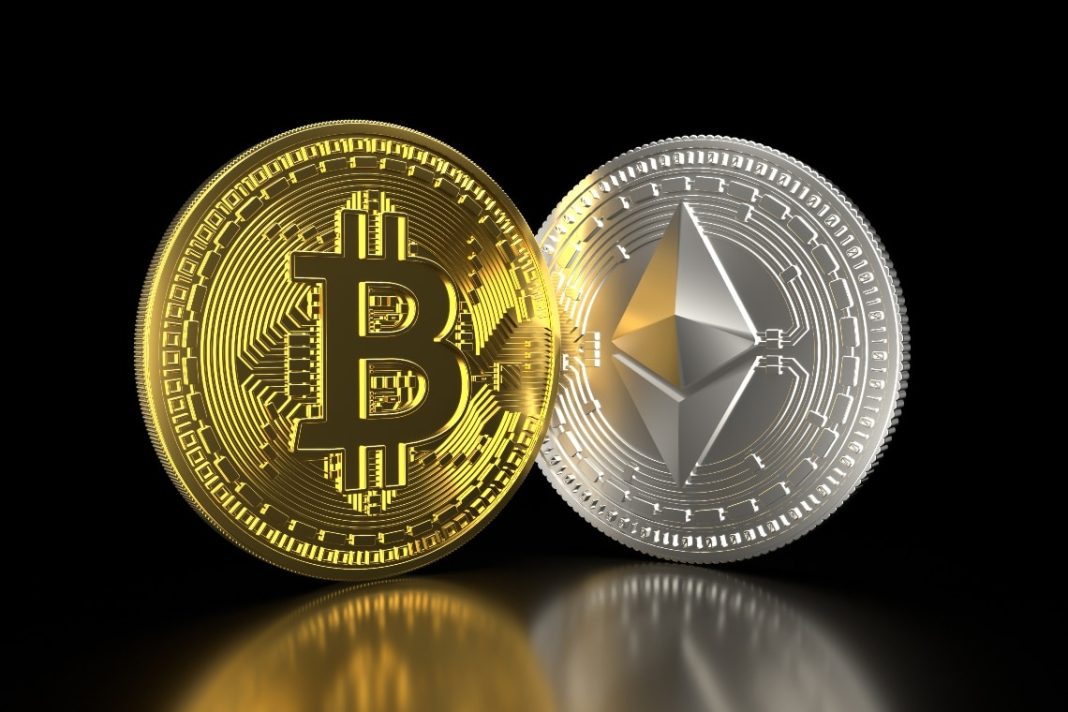 Wayne Vaughan, the CEO of Tierion has condemned the position of Democrats as it concerns the crypto ecosystem.
A memo was recently sent to Democrat Committee Members informing them of what is expected of the United States House Committee on Financial Services regarding cryptocurrencies. This memo was circulated before the joint meeting between several relevant U.S. House Committees including House Financial Services Committee and House Agriculture Committee which was held on May 10th.
Looking at the 'key messages' highlighted in the memo, Vaughan believes that Democrats are only trying to destroy crypto with all that they are requesting.
Democrats are trying to kill crypto and Bitcoin. Sad. https://t.co/MkHkn1QCma

— Wayne Vaughan (@WayneVaughan) May 10, 2023
One of the key messages embedded in the memo include assertions from the U.S. House Committee on Financial Services that all cryptocurrencies are securities, just as Gary Gensler, the Chairman of the Securities Exchange Commission (SEC) has been propagating. Also, it is expected that the House Committee supports the U.S. SEC in everything that pertains to crypto regulation.
The memo addressed Republicans who are proposing a cut in the budget by making allowance for the Commodity Futures Trading Commission (CFTC) in the crypto space. This set of individuals was described as being unserious about protecting investors and consumers. Markedly, this further highlights the competition between CFTC and SEC on the superior authority over the crypto space.
Tussle of Power Between CFTC And SEC
Instead of focusing on releasing pro-crypto regulation in the coming month, committee Republicans have been advised to stick to passing a clean debt ceiling bill. However, a new US Supreme Court consideration has been mulling the idea of curbing the power of both regulatory entities over the crypto market. 
The two regulatory watchdogs have been initiating several enforcement actions on crypto-related platforms.
Global crypto leader Binance together with its CEO Changpeng 'CZ' Zhao was indicted some months ago by CFTC over regulation violations. Kraken suffered a similar fate in the hands of the U.S. SEC, and so did American cryptocurrency exchange Coinbase which received a Well Notice from the same regulator. It is worth noting that the SEC still has an ongoing case with Ripple over the categorization of XRP as securities.
Another key message in the memo stated that there has been mass non-compliance with regulatory laws amongst crypto firms. Furthermore, it was clarified that there is no need for additional laws other than the existing ones.
The post Democrats are Trying to Kill Crypto and Bitcoin, Tierion CEO Says appeared first on CoinGape.