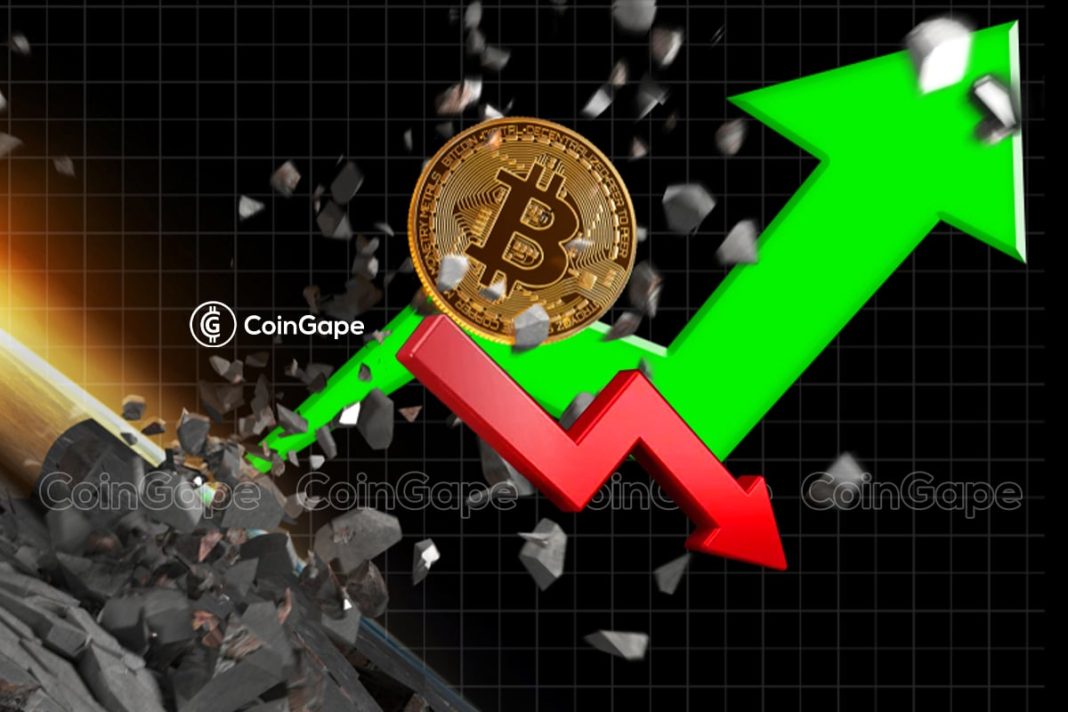 Bitcoin and other unbacked cryptocurrencies are "Ponzi schemes" and should be treated with skepticism, according to Ireland's Central Bank governor Gabriel Makhlouf. He has also suggested that regulators may crack down on crypto influencers who promote crypto products online without disclosing their related financial interests.
Ireland Against Unbacked Crypto
In a blog post published on the Central Bank's website, Makhlouf stated that the purchase of cryptocurrencies is similar to purchasing a lottery ticket: "You might win but you probably won't."
He added that such products should not be described as investments and that the Central Bank is concerned about the potential for consumer harm.
"In the case of crypto, this market is developing at pace and the risks to consumers and investors are rising, particularly as these products remain unregulated".
Criticizing the aggressive advertising of cryptocurrencies, he emphasized the need for transparency in the promotion of crypto products and said that influencers should disclose their related financial interests.
Recently, on April 18, 2023, the Central Bank of Ireland granted VASP authorization to Payward Europe Solutions, an Irish affiliate of Kraken with its headquarters in Dublin. Binance and Coinbase expanded in the country last year in October and December respectively.
There is a case-by-case determination of whether a cryptocurrency can be regulated in Ireland. For example, currencies such as Bitcoin, Litecoin, and Ether do not fall under the existing regulations in Ireland because they are not "centrally issued and give no rights or entitlements to holders."
Supports EU MiCA Regulation
The European Parliament recently passed the Markets in Crypto Assets (MiCA) regulations, which set common standards across Europe for supervising crypto firms. Makhlouf welcomed the regulations and suggested that regulators in Ireland and the EU would be tightening controls on the industry following recent collapses of crypto assets like TerraUSD stablecoin and crypto exchange FTX.
Makhlouf said that crypto would be supervised like any other financial market in proportion to the risks it posed, adding that crypto firms would eventually have to protect client funds, maintain high standards of governance and disclose relevant information just like mainstream financial firms.
The post Central Bank of Ireland Warns Against "Ponzi Scheme" Bitcoin appeared first on CoinGape.