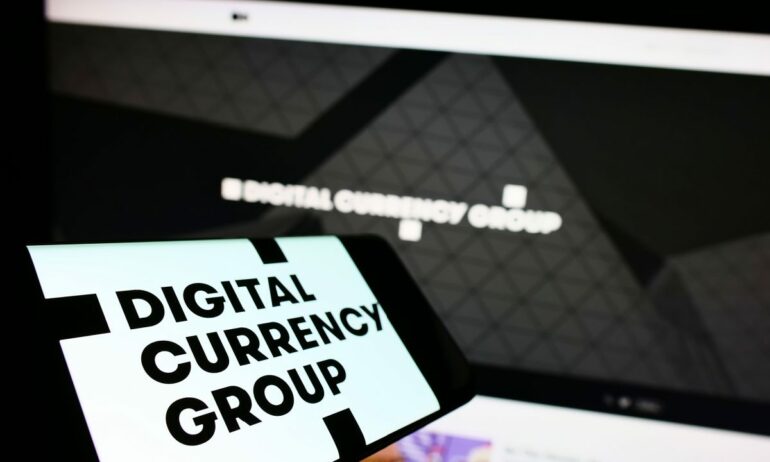 Cameron Winklevoss has sent an open letter to the CEO of the Digital Currency Group, Barry Silbert. 
The Gemini co-founder accused Silbert of committing fraud by concealing key info related to Genesis' financial health. 
Winklevoss issued an ultimatum to Silbert, which laid out a plan to restructure DCG's outstanding debts. 
The Gemini chief stated that failing to agree with the proposed restructuring plan would lead to the filing of a lawsuit.  
Crypto entrepreneur Cameron Winklevoss has accused Digital Currency Group's founder Barry Silbert of committing fraud in a scathing open letter. The Gemini co-founder did not hold back in his latest open letter to Silbert, which accused the latter and DCG of fostering a culture of lies and deceit and misleading the crypto conglomerate's shareholders and creditors. The latest development came over six months after Winklevoss penned the first open letter to Barry Silbert. 
Cameron Winklevoss: DCG Engaged In Fraudulent Behavior 
Cameron Winklevoss took to Twitter earlier today to share the open letter to Barry Silbert with more than 700,000 of his followers. Winklevoss stated that the letter was on behalf of the 232,000 Gemini Earn users who have been stranded since DCG-owned Genesis suspended withdrawals last year. Silbert's crypto giant owes a whopping $1.2 billion to the Earn users. The Gemini co-founder reminded Silbert that his company owed another $2.1 billion to other creditors. 
"It takes a special kind of person to owe $3.3 billion dollars to hundreds of thousands of people and believe, or at least pretend to believe, that they are some kind of victim. Not even Sam Bankman-Fried was capable of such delusion."

Cameron Winklevoss to Barry Silbert
Winklevoss accused the Digital Currency Group of engaging in fraudulent behavior and cited the false and misleading statements that Silbert and his aides had put out to conceal the insolvency and financial health of Genesis. According to the proposed restructuring plan laid out by Cameron Winklevoss, the outstanding $630 million debt owed by DCG to Genesis would be divided into two parts: a forbearance payment of $275 million that would be due on or before July 21, 2023.
The forbearance payment would be followed by the Tranche 1 payment of $355 million, which would come due in 2 years from the date of the Plan Support Agreement (PSA). Next would be the Tranche 2 payment of $835 million, which would be due in 5 years from the effective date of the PSA. This tranche includes a discount of $25 million. According to Winklevoss, Silbert's failure to comply with the restructuring plan would lead to a lawsuit against DCG and him personally.