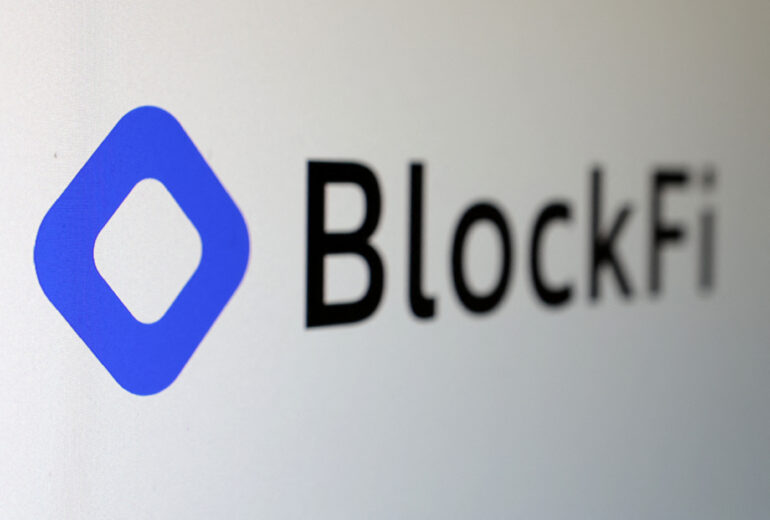 BlockFi has filed objections to repayment sought by fellow bankrupt firms FTX and 3AC. 
The bankrupt crypto lender has claimed that its clients and creditors are FTX's ultimate victims. 
As per the lender's estimates, the legal battles with FTX and 3AC could cost its customers $1 billion. 
BlockFi has stated that it is ready to stop attempts by FTX and Three Arrows Capital (3AC) to claw back billions of dollars in an attempt to repay their own stranded creditors. The defunct crypto lender has argued that its bankruptcy was the result of the fraud perpetrated by fellow bankrupt crypto firms. 
BlockFi: Litigation With FTX & 3AC Could Cost $1 Billion
According to a recent filing in the U.S. Bankruptcy Court for the District of New Jersey, BlockFi claims that its clients and creditors are the "ultimate victims" of FTX's fraud. The bankrupt crypto lender added that FTX's attempts to recover claims worth $5 billion from its bankruptcy estate would do injustice to its creditors. 
BlockFi pointed out that it was a victim of FTX and urged the bankruptcy court to reject the bankrupt crypto exchange's claims under the doctrine of unclean hands. FTX previously stated that it would actively pursue the amount repaid to crypto lender before it collapsed in November last year. 
The $5 billion in question refers to the amount lent to FTX, which it allegedly misappropriated. FTX attempted to remedy the situation by paying $400 million to BlockFi in June 2022, apart from acquiring equity in the troubled crypto lender via a loan agreement.
Just because FTX's fraudulent actions caused FTX's bet to fail does not mean BlockFi's creditors are now somehow liable to refund the purchase price."
Similarly, the bankrupt crypto lender argued that Three Arrows Capital was not entitled to repayment, claiming that the crypto hedge fund used fraud to borrow the funds in question. 3AC previously took out loans from the crypto lender in June last year, which were subsequently defaulted. This prompted the foreclosure on the collateral, leading to what 3AC's liquidators described as a $220 million "preferential payment to BlockFi. 
BlockFi also informed the bankruptcy court that litigation with FTX and 3AC would reduce the payout to its stranded customers by as much as $1 billion. The bankrupt lender owes between $1 billion and $10 billion to its creditors.