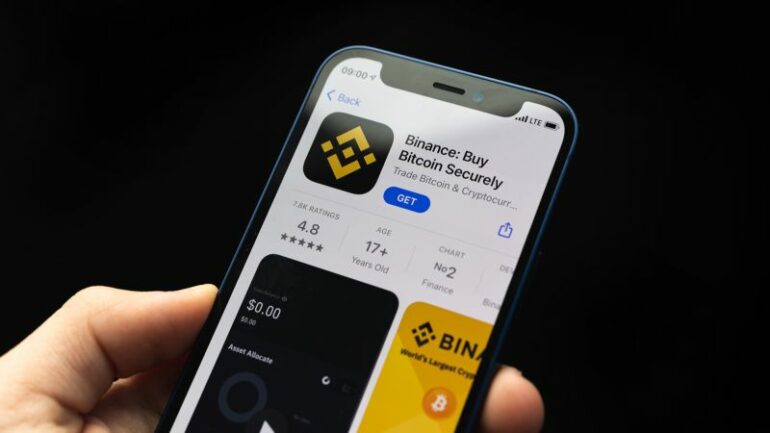 Binance has confirmed that Euro withdrawals through the SEPA system will continue till September 25. 
The crypto exchange previously stated that it had temporarily suspended Euro withdrawals and deposits via SEPA. 
Some users may experience account closure, as part of the platform's routine compliance checks. 
The exchange is currently working to secure an alternative before the September deadline. 
Binance's users in the European Union will be able to use the Single Euro Payments Area (SEPA) system to make Euro withdrawals from their trading account till next month. The crypto exchange confirmed earlier today that SEPA withdrawal and deposit service will remain live for users till September 25, 2023. The clarification came a day after the exchange stated that it had temporarily suspended EUR withdrawals and deposits.
Binance: Withdrawal Suspension Message Was Sent In Error
On August 20, Binance Customer Support on X (formerly Twitter) told a user that EUR withdrawals and deposits via the SEPA system had been temporarily suspended. The decision was taken after a Euro provider stopped supporting the crypto exchange's transactions. At the time, the exchange stated that there was no ETA on the restoration of SEPA transfers, and encouraged users to use alternative methods to trade crypto. 
Earlier today, the Binance Customer Support account on X stated that the SEPA suspension message in the now-deleted tweet was sent in error. The account confirmed that SEPA withdrawals and deposits would be available for existing users till September 25. However, the service has been disabled for new users since June 25, 2023. 
The exchange added that in the run-up to the September deadline, some users may be asked for additional information as part of the platform's routine compliance checks. These checks can potentially lead to "early account closures" for some users. Binance reportedly plans to secure an alternate service provider before September 25. 
Paysafe, Binance's banking partner in Europe, confirmed to Decrypt earlier today that Euro withdrawals and deposits through the SEPA system would be available for European users till September. The decision to stop supporting the crypto exchange was reportedly taken back in June 2023 following a strategic review.