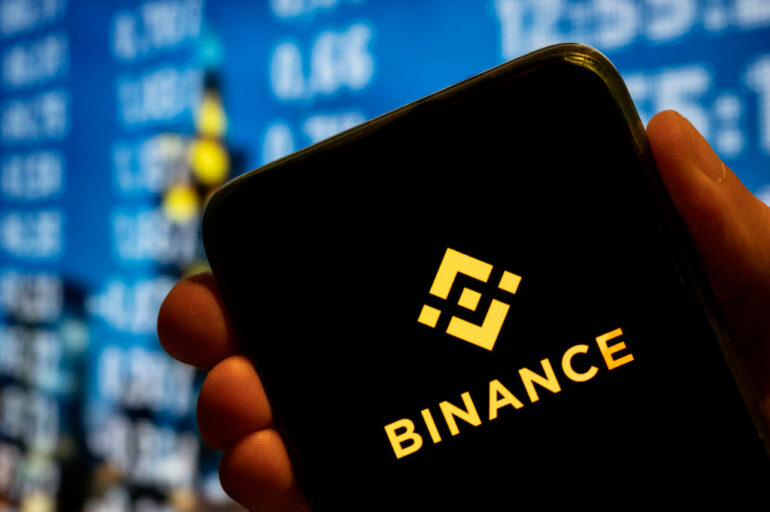 Binance has resumed Bitcoin withdrawals on its trading platform. 
The exchange suspended withdrawals earlier today, citing congestion in the Bitcoin network. 
Binance's Bitcoin wallets have seen outflows of more than 157,000 BTC over the past 24 hours. 
Binance has resumed Bitcoin withdrawals on its platform almost two hours after the exchange suspended BTC withdrawals for its customers. The world's largest crypto exchange cited congestion in the Bitcoin network earlier today as it paused Bitcoin withdrawals. 
Binance Cold Wallets Sees Outflow Of Over 157,000 BTC
Binance took to Twitter earlier today to inform its customers that they wouldn't be able to withdraw their BTC from the trading platform after congestion in the Bitcoin network forced the crypto exchange to suspend BTC withdrawals. The tweet assured customers that their funds were safe on the platform and that a team was "working on a fix" in the meantime. Nearly two hours after the Bitcoin withdrawals were paused, the exchange announced that the issues had been resolved and that the withdrawals had been resumed. 
The whole episode invited considerable criticism from crypto Twitter, with influencers, on-chain analysts, and platform users lining up to question the exchange's decision to suspend withdrawals. According to on-chain data gathered by CryptoQuant, Binance's Bitcoin balance saw significant changes earlier today. The exchange transferred a whopping 117,359 BTC from its cold wallet to a market wallet, followed by another out-transfer of 40,184 BTC, bringing the total outflow over the past 24 hours to more than 157,000 BTC ($4.55 billion). 
The timing of the BTC withdrawal suspension by Binance was brought into question by crypto Twitter, given that it was enforced on the same day that the crypto exchange moved billions worth of BTC. One user pointed out that the Bitcoins were more from the exchange's cold wallets to its market wallet after the BTC supply from the latter ran out. Binance has provided no clarification on the BTC transfers.