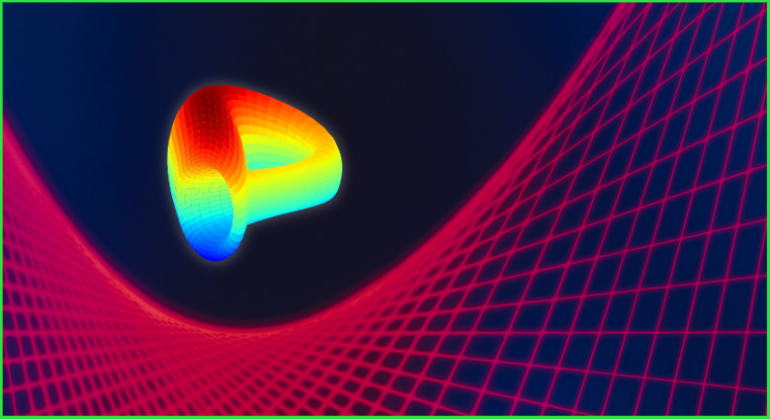 The Curve Finance team confirmed contact with the Alchemix alETH pool exploiter via on-chain messages.
Curve, Metronome, and Alchemix previously asked the exploiters to return 90% of the drained funds for a 10% bounty in return.
An address holding assets stolen from JPEGd, another affected DeFi protocol, also returned funds amid recovery efforts from affected projects and white hat hackers.
Meanwhile, founder Michael Egorov has sold 106 million CRV tokens in OTC deal to rebalance debts on DeFi lenders like Aave and Fraxlend.
The Alchemix/CurveFinance Exploiter returned nearly $9 million in funds drained from the DeFi protocol following on-chain negotiations spotted via Etherscan on Friday.
Alchemix Finance received a blockchain transaction note asking the protocol to confirm its wallet address. The exploiter then transferred 4,820 ether over three transactions to Alchemix's multi-sig wallet. At current prices, the assets are worth $8.9 million.
Friday's transaction represents a portion of around $61 million drained from decentralized exchange Curve Finance. The attacker reportedly exploited a code bug in Vyper's compiler, a smart contract programming language used by Curve across its platform.
The code bug allowed malicious attackers to drain liquidity pools affecting Metronome, Alchemix, and JPEGd. So far, exploiters have returned some of the looted assets to Alchemix and JPEGd.
Curve, Metronome, and Alchemix previously asked the exploiters to return 90% of the drained funds for a 10% bounty in return. CRV gained 5% in price on Friday following news of Alchemix's recovery.
Curve Founder Offloads CRV To Balance Debt
CRV, Curve native token and a cryptocurrency widely used across Ethereum's DeFi lending ecosystem dipped in price following exploits on the exchange's in-house pools.
The drop in CRV's price spelled danger for loans taken by founder Michael Egorov. Egorov deposited million of CRV tokens as collateral on DeFi lending protocols like Aave and Fraxlend. These loans risked liquidation if CRV's price fell below $0.30.
In response to the CRV's declining price amid last weekend's exploit, Egorov spurred a deluge of over-the-counter (OTC) deals with some 13 investors including Tron founder Justin Sun.
Egorov's CRV sales from OTC trades total 106 million CRV tokens and he received $42 million USDT in return. This liquidity has seemingly gone into balancing debts on Aave and other lenders amid concerns of a DeFi implosion.
DeFi analyst Ignas opined that a CRV nosedive looked unlikely due to an increase in Curve's 3Crypto pool featuring crvUSD+ETH+CRV.