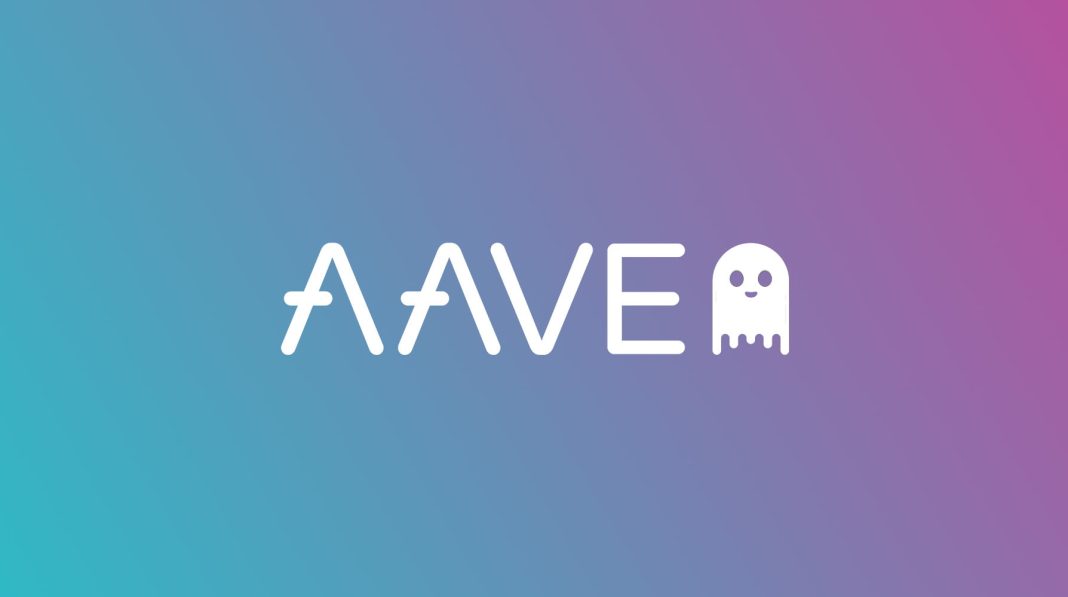 Aave, one of the leading lending platforms in the crypto space is set to launch a permissioned liquidity pool to lure institutional investors by clearing up the murky compliance waters.
The Aave Pool for Institutions
One of the major downfalls of DeFi at the moment is that it doesn't require KYC/AML and isn't regulated. The problem with this is that major institutions don't want to participate in something that could get them into trouble just because suitable laws haven't been set in place.
Aave's new permissioned Arc pool aims to resolve this issue by creating a pool specifically designed for institutions, by bringing in regulatory compliance to decentralized finance (DeFi) space they can onboard institutions that wish to try out this new technology legally. According to Stanl Kulechov, Founder and CEO of AAVE:
DeFi represents a powerful wave of financial innovation including transparency, liquidity, and programmability–and it's been inaccessible to traditional financial institutions for far too long. The launch of Aave Arc allows these institutions to participate in DeFi in a compliant way for the very first time.
By setting up globally recognised due diligence procedures like KYC/CDD/EDD, users will need to comply with specific rules in order to participate. However, by doing this it allows institutions to dip their toes in DeFi for the first time.
Institutions Lining Up for the ARC
One of the first whitelisted institutions to join was Fireblocks, an institutional digital asset custodian who will also be the whitelisting agent. They will leverage their skills in security to "verify the identity and beneficial ownership of legal entity customers, as well as monitor the Aave Arc pool and its participants on an ongoing basis."
As the whitelisting agent, they have already approved "30 licensed financial institutions to participate on Aave Arc as suppliers, borrowers, and liquidators". Some of the 30 institutions whitelisted are Anubi Capital, Bluefire Capital (which was bought over by Galaxy Digital), Canvas Digital, Celsius, CoinShares, GSR, Hidden Road, Ribbit Capital, and Wintermute.
At the time of writing, approximately $217.46 billion is locked in DeFi according to Stelareum. As these issues are sorted out more institutional dollars will likely pour into DeFi, and according to Blockdata institutional access to DeFi could "unlock a trillion-dollar opportunity over the next half-decade".
The post Aave Arc Pool set to Launch with 30 Institutions Already Onboard appeared first on CoinGape.