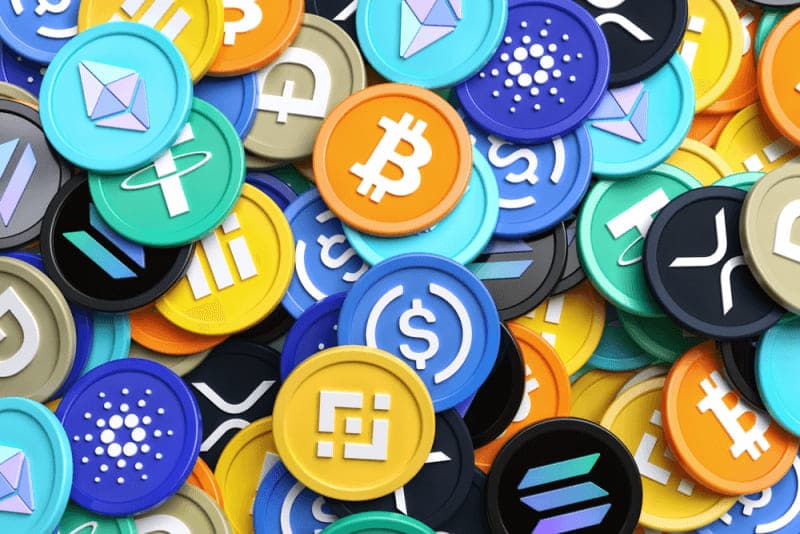 Crypto News: According to an announcement made on Thursday, the tax authority in the United Kingdom is soliciting feedback from the general public regarding a possible change to the tax treatment of decentralized finance's (DeFi)  two most prominent products – lending and staking. It would no longer be considered a disposal for tax purposes when digital assets are used in DeFi transactions. Instead, a taxable disposition will take place once the cryptocurrencies are economically sold off through a transaction that is not related to DeFi.
UK Tax Dept Aims DeFi Lending & Staking
In accordance with current regulations, DeFi transactions may be viewed as disposals and accounted as sales or gifts by crypto lenders or yield generators like liquidity providers even when the asset's ownership remains unchanged.
Read More: US Sen. Ted Cruz Reveals Bitcoin Investment Strategy, Declares Ultra-Bullish Outlook
According to the document that was used for the consultation, this can result in "tax outcomes that do not reflect the underlying economic substance", as well as a tax liability resulting from a "transaction in which no gain has been realized in a form that can be used to meet the liability".
Growing Scrutiny Over Crypto Failures
Recent failures in the crypto market, such as the closure of the FTX exchange, bankruptcies of crypto lending giants like BlockFi & Celsius, were cited as the primary reasons for the authority's increased scrutiny in the industry. While speaking on recent crypto news of financial failures, HM Revenue and Customs (HMRC) was quoted as saying:
There has been a highlighted specific risks including cyber risks and other technical risks, as well as increased dependencies between traditional and decentralized financial systems and a lack of backstops in periods of market stress.
"The need to determine and record the market value of assets at each step in the transaction may also give rise to a disproportionate administrative burden." HMRC further outlined.
According to the document, even though the proposed framework is aimed at decentralized finance (DeFi) lending and staking, it is also unequivocally applied to centralized finance (CeFi), which offers similar services often through intermediaries. The consultation will be available for a total of eight weeks before coming to an end on June 22.
Also Read: Cardano Price Surges While Altcoins Shrink; Here's Why
The post UK Proposes Stricter Taxes On DeFi, How Does It Impact Stakers & Investors? appeared first on CoinGape.