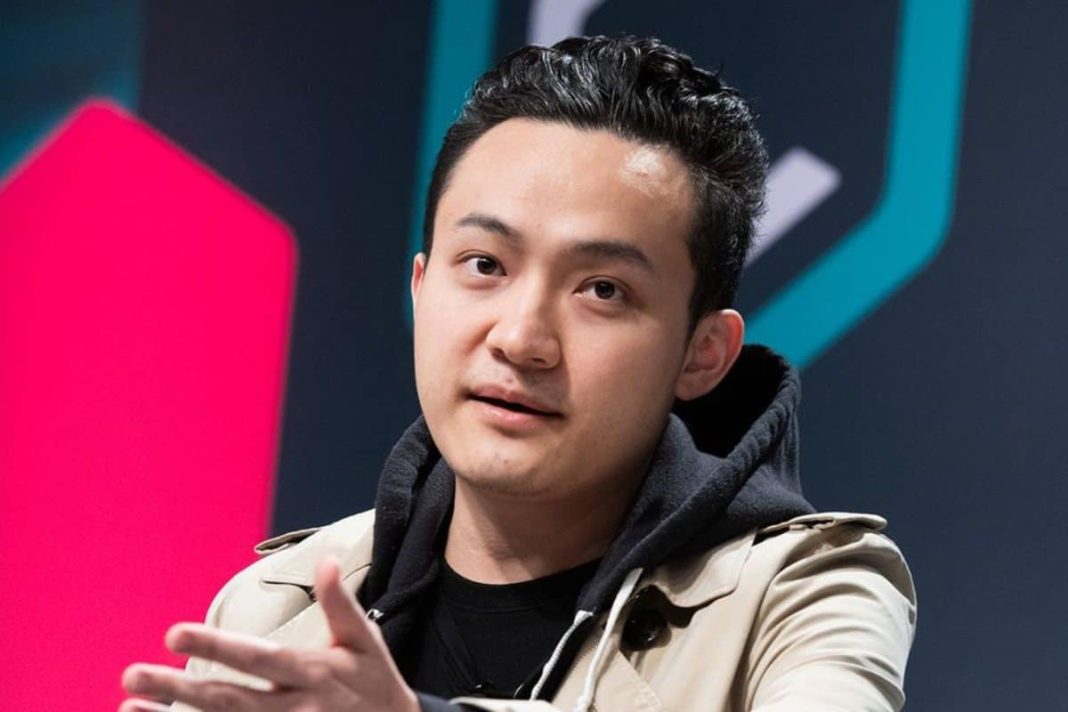 Tron founder Justin Sun has become one of the largest holders of Lido Staked ETH (stETH), as per the recent on-chain data. Justin Sun has been actively staking Ethereum on the liquid staking platform Lido Finance ahead of the most-awaited Ethereum Shanghai upgrade in March.
According to on-chain data shared by OKLink on February 27, two addresses beginning with 0x176F and 0x611F linked to Tron founder Justin Sun have become the 5th and 6th largest holders of stETH, respectively.
Justin Sun became one of the largest holders as he again staked over 88,000 Ethereum in Lido today through 0x611F. CoinGape earlier reported, Justin Sun staked over 200,000 ETH through 0x176F. His personal staked ETH has exceeded 300K Lido staked ETH (stETH), which is about $500 million.
It clearly indicates that Justin Sun is bullish on the Ethereum Shanghai upgrade and wants to utilize the opportunity. In fact, Ethereum staking continues to rise as the Shanghai upgrade comes near. Justin Sun has continued to deposit ETH into Lido all through the weekend.
Also Read: Ethereum Shanghai Upgrade, Developers Reveal Key Details Ahead Of Sepolia Upgrade
Ethereum Staking Rises Ahead of Shanghai
As per the current on-chain data, over 17.27 million ETH worth $28.67 billion have been deposited into the Beacon Chain. While increasing ETH staking on the Beacon Chain indicates signs of Ethereum security and adoption, Ethereum core developers need to enable withdrawals to maintain a balance on the network.
Data from Nansen indicates the number of unique staking depositors stands at roughly 97.2K. Data sourced from BeaconScan shows that the number of active validators has increased to 528,934.
Meanwhile, Ethereum developers are all prepared for the Shapella (Shanghai/Capella) network upgrade scheduled on the Sepolia testnet at block height 56832, which is expected at 04:04:48 UTC on February 28. It will enable validators to withdraw their Ethereum staked on the Beacon Chain to the execution layer.
Ethereum price is currently trading at $1,660, up nearly 4% in the last 24 hours. The 24-hour low and high for the ETH price are $1,599 and $1,661, respectively. Meanwhile, stETH price trades at $1,647, up nearly 3%.
Also Read: Bitcoin Price Risks Massive Fall As Central Banks Sparks Bearish Sentiment?
The post Tron Founder Justin Sun Becomes Top Holder Of Staked Ethereum Amid Shanghai Upgrade appeared first on CoinGape.